Nagpur: Move aside boys… it's girls' turn to have all the fun!! This Janmashtami as Nagpur gets soaked up in the buoyance of dahi handi feats, it was ladies who vibrantly pushed them up to the top and broke the matkis full of dahi, doubling up the festive rejoice.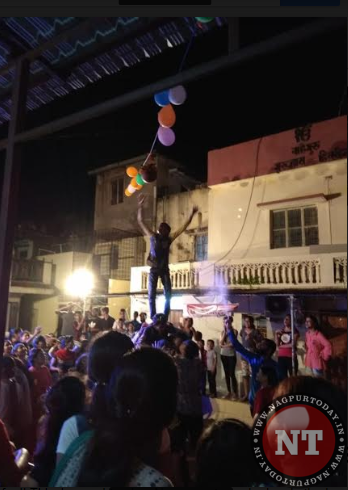 At various dahi handi competitions in the city, held on the occasion of Janmashtami, young girls ruled the roost and gave all the boys a run for their money. The girls emerged victorious with all the revelry and festive fervor.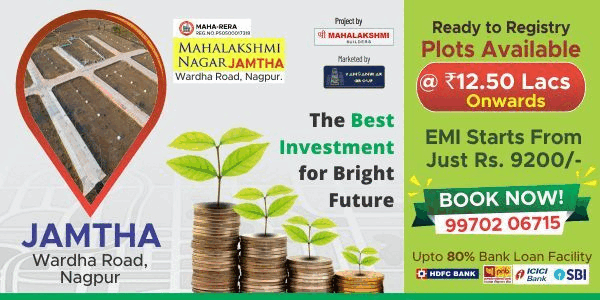 As per the reports, a dahi handi was tied 28 feet above the ground at an event held by Itwari's Navyuwak Mandal. The female members of Radha-Krishna Mahila Mandal actively participated in the competition and eventually won the feat.
Similarly students from girls hostel broke the winning dahi handi at another event in Ganesh Mandir premises in Hiwri Nagar. The event was organised Balkrishna Mandal.