Nagpur: The most crucial and optimal stage of career of an engineering student is the final year i.e. the year before graduating. Final year students graduating from the college are heading towards a new era in life.
The fun days at the college are going to be over soon. When seeking admission in an engineering college, students and their parent certainly concerned about the placement records and try to get an idea about the placement process at that particular college.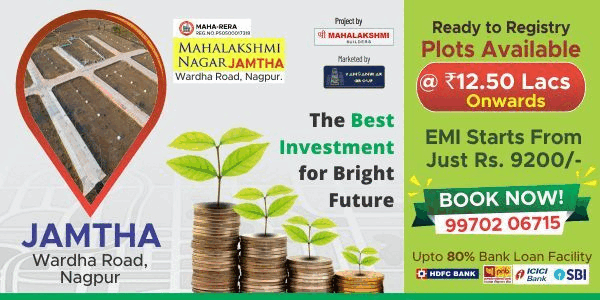 Vidarbha Institute Of Technology (VIT), is one such college that lays enough stress on placing the students at the right jobs through best companies. Each year when campus placement time comes around, all students of VIT becomes well prepared for the challenge that is before them.
They are keen to illustrate the skills acquired both in the lectures halls and other interpersonal skills perfected along the way from curriculum. Around twenty six students of Computer Science & Engineering have participated where six of them have been selected by company to work as Trainee in Yalamanchili Software Exports.
Jitesh.N. Maheshwari (Chairman,VIT), said, "This is a very proud moment for us." Dr. Pooja Maheshwari (Secretary, VIT) along with Dr. G.S.Natrajan (Director, VIT) and Dr. Manish Bihade (Principal, VIT) also appreciate the hard work that is being done by the Placement Cell VIT in getting placement opportunity for the students & present heartily congratulation to all selected students of VIT for this achievement.