Nagpur: The festival of Cheti Chand, also known as Jhulelal Jayanti, was celebrated with religious fervor by Vishwa Sindhi Seva Sangam (VSSS) in Nagpur on March 22.
The VSSS Vidarbha President, Adv. Manjeet Kaur Matani conveyed her greetings on the occasion of Cheti Chand festival 2023.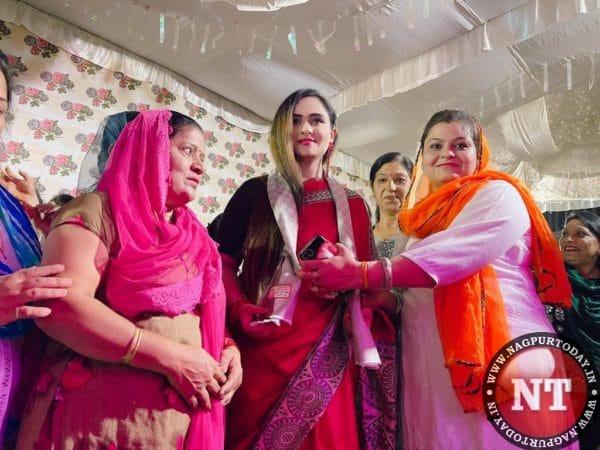 "Sindhis are the ancestors of the Sindhu Valley Civilization, and Sindhi community members play a significant role in the economic growth of the country," she said while addressing the gathering. "VSSS aims to endorse Sindhi language, Sindhi culture, and Sindhi unity," she added.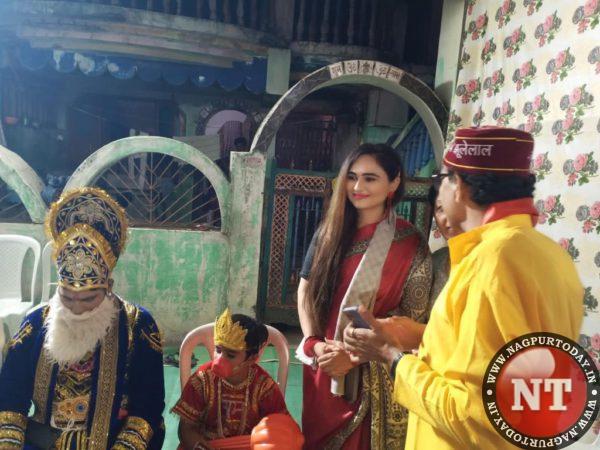 Slogans of "Ab Har Ek Kadam Sidhiyat Ke Hit Ke Liye" echoed on this occasion. VSSS has been working tirelessly for the social welfare of society. Several members of VSSS were present on this occasion. The event marked several cultural and spiritual programs to commemorate Jhulelal Jayanti.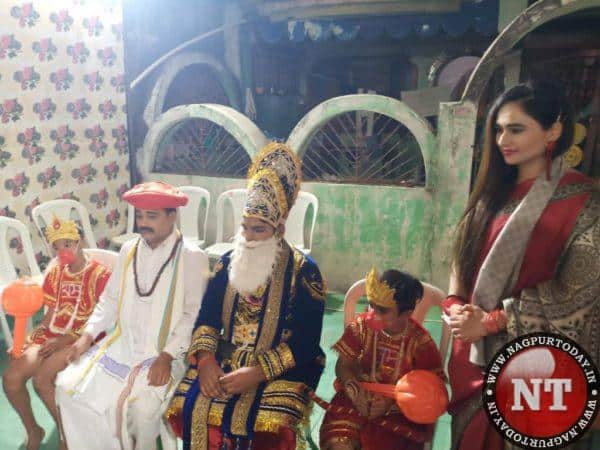 The auspicious occasion is celebrated by the Sindhi community across the country on the first day of the Sindhi month of Chet. It falls on the second day of Chaitra Shukla Paksha and is believed to be the birthday of Jhulelal, the patron saint of Sindhis. It also marks the arrival of spring and the harvesting season.