Vadtal (Gujarat): The Vishwa Hindu Parishad today demanded scrapping of the National Commission for Minorities and the minority affairs ministry, saying both the institutions give credence to a 'separatist mindset'.
The VHP alleged that with the help of the NCM, jihadi groups and missionaries gathered sympathy and carried out 'anti-Hindu and anti-national activities'.
The VHP, in its central governing council meeting in Vadtal in Gujarat, passed a resolution demanding immediate scrapping of both the commission and the ministry, it said in a statement.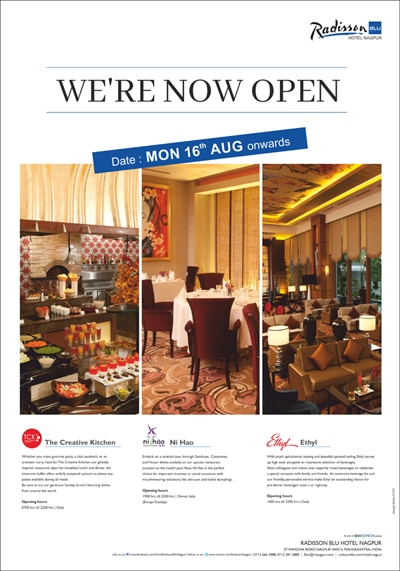 It suggested that the there was no need for a commission for the minorities as the National Human Rights Commission was more than enough to take care of the rights of all citizens of the country.