Sikkim: The Chinese military today accused the Indian Army of stopping the construction of a road along the Sino-Indian frontier in Sikkim and said the move has 'seriously damaged' border peace and tranquillity.
'After India's independence the Indian government repeatedly confirmed in writing that both sides have no objection to Sikkim border,' a People's Liberation Army statement said.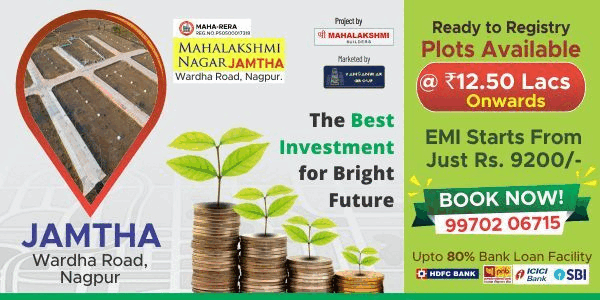 China's building of the road was completely an act of sovereignty on its own territory, India has no right to interfere, it said.
'The Indian attempt to stop the construction of road has seriously damaged border peace and tranquillity,' the statement said.
'(We) hope that India will meet China halfway and do not take any actions to complicate the boundary problem, and jointly maintain momentum of good development of bilateral relations,' the statement added.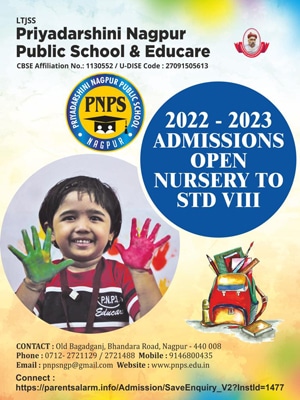 Tension mounted in a remote area of Sikkim after a scuffle broke out between personnel of the Indian Army and the PLA, leading to Chinese troops damaging bunkers on the Indian side of the border.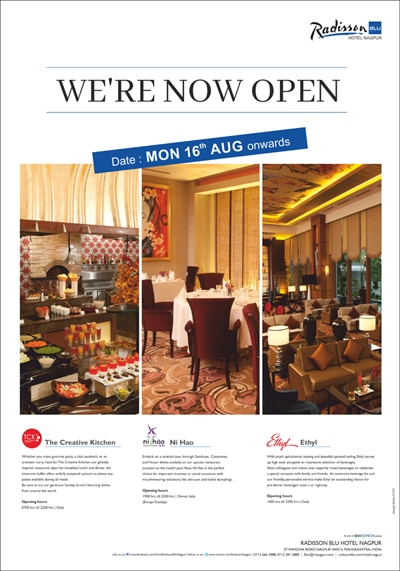 The incident happened in the first week of June near the Lalten post in the Doka La general area in Sikkim after a face-off between the two forces, which triggered tension along the Sino-Indian frontier, official sources in New Delhi said.
After the scuffle, the PLA entered Indian territory and damaged two make-shift bunkers of the Army, the sources said.
After the India-China war of 1962, the area has been under the Indian Army and the Indo-Tibetan Border Police, which is the border guarding force and has a camp 15km from the international border.