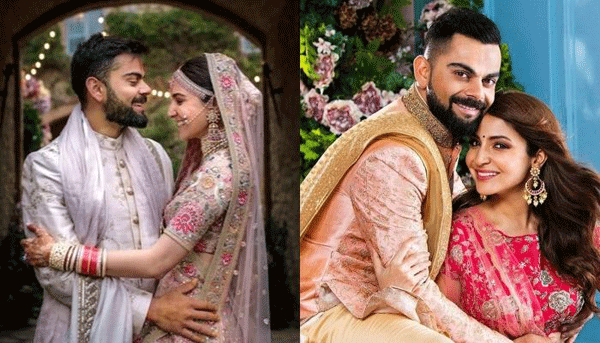 Virat Kohli and Anushka Sharma's adorable displays of affection will make even the cynics believe love is real! For the couple's first wedding anniversary, the actress flew down to Australia to spend some quality time with her husband, who is in the country for the ongoing India vs Australia series.
Even in the middle of his hectic schedule, Virat made sure to enjoy some romantic moments with Anushka. And what is a better way to celebrate your anniversary than a date with dolphins under the open sky?
A picnic organising company based in Perth took to their Instagram account to share a picture of a gorgeous set-up and captioned it, "A special first wedding anniversary picnic we had the honour of creating last night. A beautiful evening even the dolphins came out for." What grabbed our attention were Virat and Anushka's names in the hashtags, which gave it all away.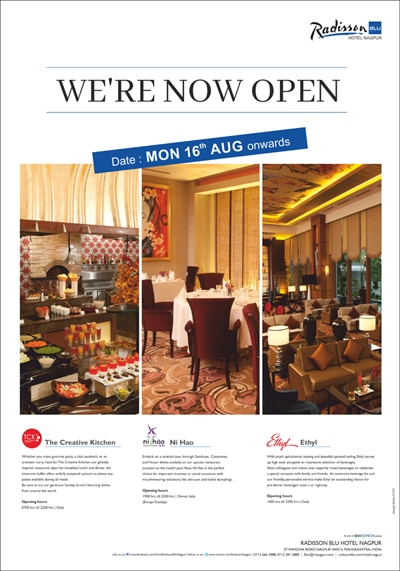 On their anniversary, Anushka shared an inside video from their wedding and said that being married to Virat was nothing less than "heaven". Meanwhile, he shared unseen pictures from their grand nuptials and wrote, "Can't believe it's been a year already because it feels like it happened just yesterday. Time has truly flown by. Happy anniversary to my best friend and my soulmate. Mine forever."
Virat and Anushka fell in love on the sets of a shampoo commercial in 2013. After being in a relationship for over four years, the couple got married on December 11, 2017 at a breathtaking property called Borgo Finocchieto in South Italy, away from the media glare.
At the India Today Mind Rocks 2018 earlier this year, Anushka had revealed that she and Virat "try to create a proper work-life balance" and do not let their professions come in the way of their relationship.
"Both of us really love doing what we do professionally. Our priorities are very clear in life. But at the same time, we try and find time to do something together. We don't take our professions too seriously. We don't draw our identity only from that. We are very simple and like doing normal things. For the world, it is about our professions. But in reality, it is as normal as anyone would be in a relationship," she said.