Viral audio: Listen how doctor admonishes ambulance owner seeking commission for patients
Nagpur: Following the footsteps of some hospitals practicing the unethical profession in the city when Madhya Pradesh (MP) based Ambulance owner contacted a city-based doctor seeking a commission in exchange for patients, he received the admonishment for the lifetime in return by the hands of the doctor.
In the recent period of time, the city-based medical fraternity was making headlines for its alleged malpractice. Even Nagpur Today reported the news of the Medical Square-based prominent hospital who was willing to pay 20% of the patient's bill to the MP based ambulance owner. Such news of fealty acts spread to an extent that now ambulance owners are contacting doctors and negotiating about patients.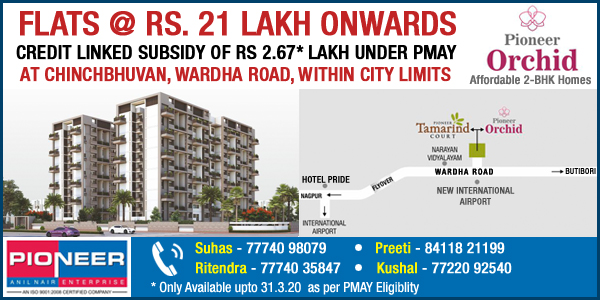 One such incident came to fore on Friday night, when a Doctor in Nagpur received a call from MP based ambulance owner. In the call man was reportedly negotiating about the commission the doctor would offer. However, Dr. rebuked over the ambulance owner. Listen to the audio here: