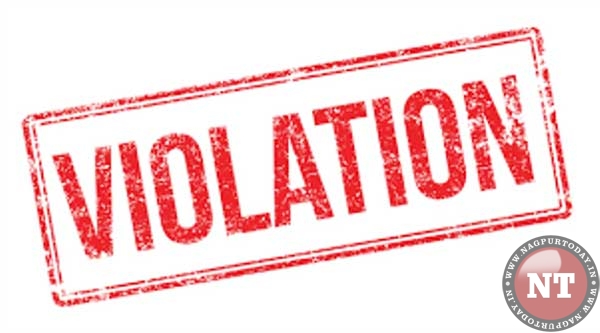 Nagpur: Where due unemployment politicians are recommending youth to sell pakodas, it seems Yogesh Thakre of Panchayat Samiti Parshivni has secured himself with a good deed being only one to lead three different departments.
Jilha Parishad Administration has rewarded Yogesh Thakre with a post of central head, extension officer and SSA of primary education in Panchayat Smiti Parshivni. With delivering charge of additional three departments to Thakre Jilha Parishad itself violated the RTE law.
It's been 8 years since free and compulsory education act of came into existence in the state. But it appears that Jilha Parshid administration has no plans to take it seriously.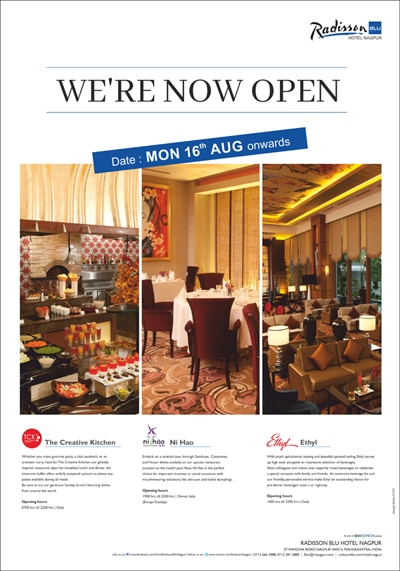 By showing this type of casual approach towards RTE, officials are not just committing series offence but also neglecting education for students who belonged to tribal and rural parts.