Nagpur: In the wake of some reports in media that Congress party leaders in the city are irked with the recently declared Executive Body and that they have inter-personal differences, Former Member of Parliament and Senior Congress Party leader Vilas Muttemwar vehemently claimed that there are no differences among the Congress party leaders in the city.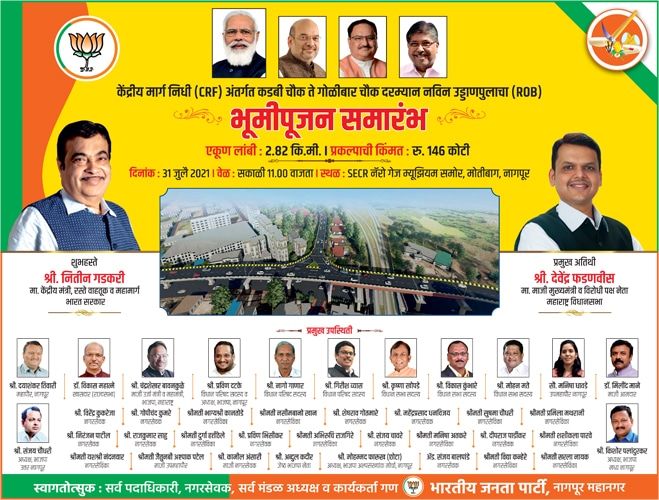 Vilas Muttemwar added that if there are some insignificant differences, they can easily be settled over a cup of tea.
He reiterated that the grass-root-level workers and activists of Congress party has always been actively supporting the Congress Party leaders, and so all the senior Congress Party Leaders will come together in unity and back all the Congress Party contestants who are slated to contest in the upcoming Municipal Corporation Elections.
Vilas Muttemwar also claimed that they are certain that they will certainly win the upcoming Municipal Corporation Elections because they have observed how the citizens of Nagpur have become fed-up with the way the present ruling party in Municipal Corporation is functioning. He added that the citizens are irked with the poor civic amenities and the harrowing experience they are facing everyday in the city.
He said that this time people will elect Congress into power since they have had a bad experience by electing the present government into power. The present government in the Centre, State and the city are involved in nothing but giving vague assurances, declaring schemes which may never come about.
हिंदी मे यह न्यूज़ पढ़ने के लिए यहा क्लिक करे