Nagpur: Dr Wankhede and Dr Band, allegedly running a private hospital/ nursing home in Katol, against violation of Bombay Nursing Act, manhandled Vikram Tate and also got a false report lodged against him under Medical Act. Besides, they also staged a morcha, without permission, at Katol police station, that to at night. The Katol police as well as Katol Nagar Parishad is in a state of dilemma. It implies that the law-breakers (doctors) are using new tactics just to veil their illegal acts.
The background of the issue is as it follows—a local Congress leader Pratap Tate had lodged a complaint with Katol Nagar Parishad against builder Kondawar's black deeds and violation of construction norms. As a result, Katol Nagar Parishad on August 13 served a notice to Dr Amit Band asking him to furnish reply within 3 days. He informed Nagar Parishad that he would submit reply in 2 months with required documentary proof.
Aggrieved by the notice, Dr Band and other medical professionals under IMA Katol met Nagar Parishad CEO on September 19, 2015 and handed him a representation that Pratap Tate is misusing RTI and causing unnecessary harassment to doctors. Following it, complaints against nursing homes of doctors Taori, Rathi and Ghate were lodged with Nagar Parishad.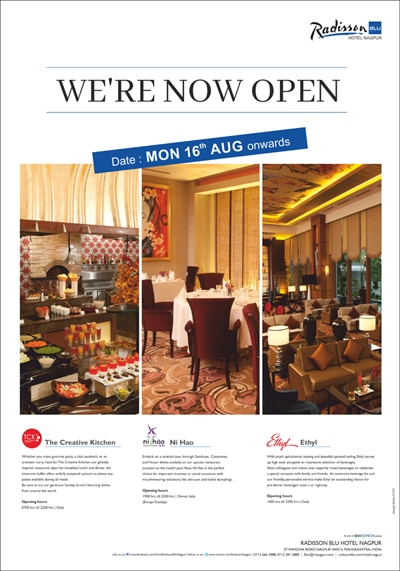 The Nagar Parishad served these nursing homes/ hospitals notices on Nov 19, asking them to furnish their replies within 30 days. Meanwhile, Dr Naresh Rathi talked to Pratap tate on phone and told him that he had no role in all these affairs. It was later revealed by him that in the name of doctors it was Dr Bang who was playing tricks against Pratap Tate. As soon as it was revealed, Vikram Tate son of Pratap Tate stormed the illegal nursing home/ hospital of Dr Wankhede and Dr Band and manhandled them.
Encashing this opportunity, the directors of illegal nursing home staged a without-permission-morcha at Katol police station and demanded action against Vikram Tate under provisions of Medical Act. They are still pressurizing the police to act against Vikram.
On the other hand, Kondawar builder is facing irregularities about violation of Bombay Nursing Act in terms of hospital/ nursing home constructed by him; he has not obtained occupancy certificate as well as completion certificate. It is being questioned as to under what rule of Medical Act, an action against Tate would be taken. Now, all eyes are set at minute investigation/ enquiry in the matter.
https://www.nagpurtoday.in/an-erring-builder-being-shielded-by-katol-nagar-parishad-and-others/07152117