Vikas Thakre alleges BJP's 1 note 1 vote a ploy to convert black money to white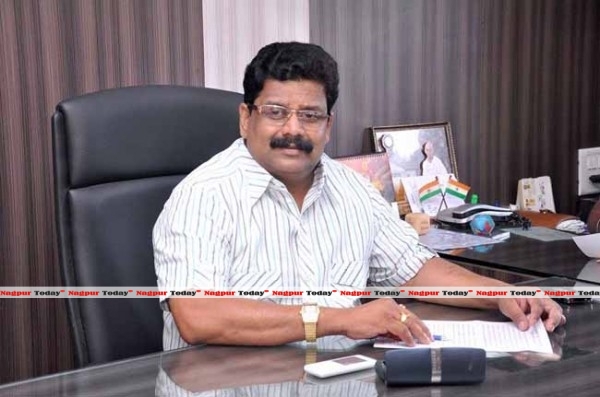 Nagpur News.
Congress Committee chairman, Vikas Thakre, while doubting the intentions of BJP campaign, 1 note 1 vote, said that possibility of converting black money to white cannot be ruled out, behind this facade of the campaign. He said he will complain against this to the Election Commission.
He said, his party Congress, seeks vote on the strength of development works it does and BJP is seeking votes and notes. People are getting misguided by this campaign. He said, first BJP collected bricks from people for construction of Ram Mandir. Then it collected iron for erecting statue of Sardar Vallabh Bhai Patel and now it is demanding votes and notes. But this is not proper he said.
He said there is no need to demand notes for BJP Lok Sabha candidate, Nitin Gadkari, as he is millionaire or perhaps billionaire.  Thakre said whoever visited Gadkari's mansion during elections never came back empty handed. Thakre alleged that Gadkari had even called various social organisations to come to him in case of need.
Thakre further said that whoever has given money to BJP has never received any receipt for it. Whatever money is collected during the campaign is without any receipt and who is going to conduct audit of such public money? Thakre questioned.  He said very small amount may be deposited but huge figures will be shown so that the black money is put to party use. This is playing with public sentiments. He said tomorrow he is going to file a complaint with EC and demand action against Gadkari. Thakre said due to such malpractices only, that Gadkari was removed from the post of BJP presidentship. He said Congress never feared and will never fear BJP.