Chennai: The BJP has sharpened its attack against actor Vijay with the party's National Secretary H Raja asking the star to clarify his tax details.
This after Vijay's latest film Mersal took a dig at the BJP-led Central government's policies – Digital India and GST.
In a series of tweets on Friday, H Raja launched a scathing attack on Vijay. "Churches built in TN in last 20 yrs – 17500. mosques: 9700. temples: 370. So, what does Vijay want to stop for the building of hospitals?" reads one tweet.
In another, H Raja asks, "When can we expect clarification on Vijay's tax evasion?"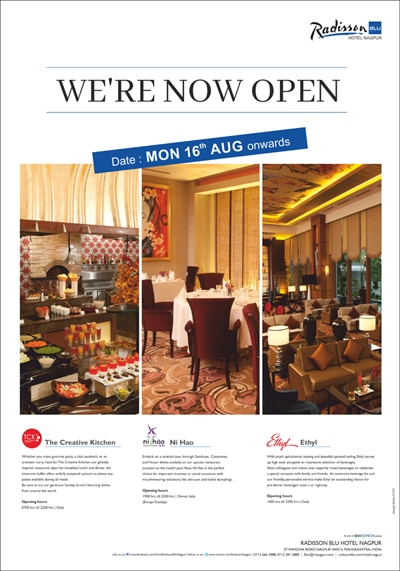 A third tweet references a scene in Mersal, where Vijay says that people in Singapore get free treatment although the country charges only 7% GST, whereas in India, people are charged 28% GST but still don't get free treatment.
Calling Vijay's statement in the film a lie, Raja says, "It's a lie that healthcare is free in Singapore. School education and healthcare is free for the poor in India. Mersal is Joseph Vijayan's opposition to Modi."
The other scene that BJP has taken offence to in Mersal, is one where someone tries to rob Vijay and Vadivelu's characters in a foreign country. Vadivelu then opens his wallet and shows the thief that it's empty – thanks to Digital India!
However, in an interview to Times Now's Shabbir Ahmed, Vijay's father SA Chandrasekhar defended the scenes in the film, arguing "Anything that affects people can be criticised and it's freedom of expression." He also pointed out that many BJP leaders had also criticised GST and demonetisation and called it a failure.
"I am speaking as a common citizen and not as Vijay's father. Many BJP leaders have criticised that GST and demonetisation are a failure. After recent elections they are discussing about GST and demonetisation could be reason for the defeat," said Chandrasekhar.
He also noted that the actor had a duty to reform the country. He said, "An actor has to express his feelings. I am not defending my son. An actor duty is to reform the country by using the medium, if something is wrong it's our duty to point out. Every actor has to be like this."
Raja's attack on Vijay comes a day after state BJP president Tamilisai Soundarajan called for the removal of the scenes related to GST and Digital India.
"I haven't seen the movie, but those who saw the movie say there were factual errors in what was said. The scenes on GST and Digital India have been written in such a way so as to create a wrong impression on the minds of people," she told TNM. Tamilisai also accused Vijay of spreading false information as he wished to enter politics.
Another senior BJP leader L Ganesan also hit out at the actor, pointing out, "It has become a fashion to criticise the government and become popular. But people and nationalists who know the government's good work will not believe it."
With the BJP calling for cuts in Mersal, Chandrasekhar reminded the party that film had already received a certification from the CBFC. "Censor board has members of all parties and it's reviewed by them. If there is something objectionable they will inform. Once approved by the censor board no one can criticise the board's decision. They themselves have admitted that GST and demonetisation are wrong and the same is said by the hero in the movie. In what way these scenes can be deleted. The movie has been cleared by censor and freedom of speech has been guaranteed by our constitution," said Vijay's father.