New Delhi: Congress vice-president Rahul Gandhi continued to attack PM Modi and Amit Shah over their silence on the corruption charges against BJP chief's son Jay Shah.
New Delhi: Congress vice-president Rahul Gandhi's tweet attack on Prime Minister Narendra Modi and BJP president Amit Shah continued over allegations that the turnover of a company owned by Shah's son Jay increased 16,000 times over after the BJP came to power at the Centre.
Three days after his Kolaveri Da jibe on the same controversy, 47-year-old Rahul returned on Twitter today with his barb in Hindi: Mitron, Shah-zade ke baare mein na bolunga, na bolne doonga (Mitron, I will neither speak nor let anyone speak on Shah-Zada)."
While Shah-Zada is Rahul trying to turn the tables on the BJP, which incidentally always referred to the Congress leader as 'shahzada' (prince), a reference to 'mitron' (friends) was a clear give-away given that it is Modi's favourite way of addressing people in his speeches.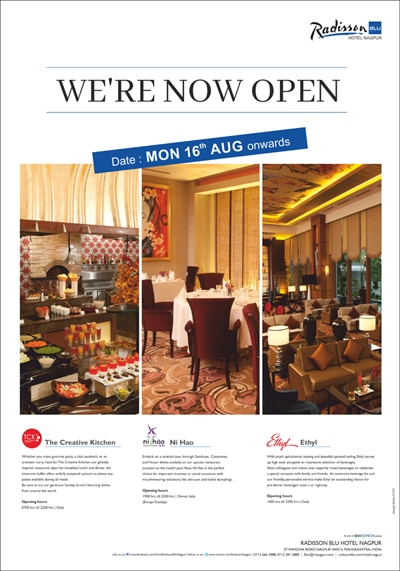 With his tweet today, Rahul had also posted an Indian Express story, which talked about an Ahmedabad court barring The Wire news portal from publishing any further report on Jay Shah to protect "his right to live with dignity".
The Ahmedabad court order followed Jay Shah suing The Wire, its reporter Rohini Singh, and its owners-cum-editors Sidharth Vardarajan and Sidharth Bhatia for their October 8 story.
In a controversial decision, the Centre has also allowed Additional Solicitor General Tushar Mehta to represent Shah in the case.
Last week, Rahul Gandhi had taken a dig at the BJP over the central government extending legal help to Amit Shah's son in the defamation case he has filed against The Wire. "State legal help for Shah-Zada! Why this, why this Kolaveri Da ?," he tweeted.
Rahul Gandhi and the Congress have mounted an all-out attack against Shah and Modi over Jay Shah's financial dealings. They have repeatedly questioned the Prime Minister's "silence" on the issue. The party has also demanded Shah's sacking and a probe by two Supreme Court judges into the entire episode.
Amit Shah breaks silence at India Today event
Breaking his silence at an India Today event in Ahmedabad earlier this month, BJP president Amit Shah had rejected allegations of money laundering against his son Jay, and asserted that it had not done any business with the government nor taken any kickbacks.
Shah said that unlike the Congress, which had faced many corruption charges in the past, his son has shown courage to file a civil and criminal defamation suit on the allegations levelled against him and "invited a probe against himself" by this step.
"There is no money laundering involved in Jay's company. This company is completely in commodity business, where turnover is more while the profit is less. We have exported bajra, corn and rice while coriander was imported. And after doing a turnover of Rs 80 crore, they don't tell how much they made profit," Amit Shah said at India Today's Gujarat Panchayat.