NewDelhi: Vijay Mallya has made an offer to banks struggling to recover more than a billion dollars from his Kingfisher Airlines: he will arrange to repay 4,000 crores by September. His lawyers disclosed this to the Supreme Court today which has given banks a week to make their stand clear.
Mr Mallya's uncomplicated exit from the country earlier this month incited political recriminations, with the opposition asking why the liquor baron who dubbed himself "The King of Good Times" was able to travel abroad at a time when banks are desperate for his airline, which stopped functioning in 2012, to repay its loans.
Though on Twitter, which he uses regularly, he has stressed that he is a parliamentarian and not an absconder, the 60-year-old has refused to comply with two orders to make himself available for interrogation in Mumbai.
For years, banks – many of them state-run – continued to loan Kingfisher Airlines vast amounts though its financial fractures were no secret. The CBI is investigating whether bank officials colluded with Mr Mallya, possibly under pressure from politicians, to keep the money coming. Another aspect of the inquiry is whether Mr Mallya siphoned large parts of the loan abroad, falsely claiming that he was settling bills for services like parking his planes at international airports.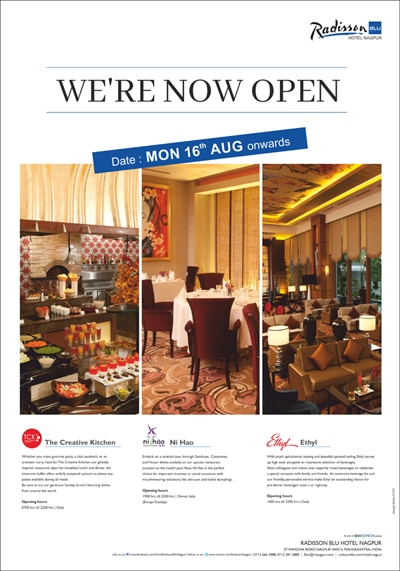 The entrepreneur has denied all charges.
Mr Mallya inherited a fortune and then went on to multiply it largely on the strength of his best-selling Kingfisher Beer.