Nagpur: Vigilance Awareness Week Began here today at Western Coalfields Limited (WCL) HQ. Anil Ramteke, Chairman, Railway Recruitment Board, Bilaspur was the chief guest on the occasion.
B. K. Mishra, Director (Technical/Operation) administered the pledge to the employees. S .M. Chaudhary, Director (Finance) was prominently present on the dais.
Theme of this year is "My Vision : Corruption Free India"
Amrendra Kumar, General Manager (Civil), A. N. Sarkar, General Manager (System) & N. Prasad, General Manager (Industrial Engineering) read out the messages of President Ramnath Kovind, Vice President M.Venkaiah Naidu & Central Vigilance Commission respectively.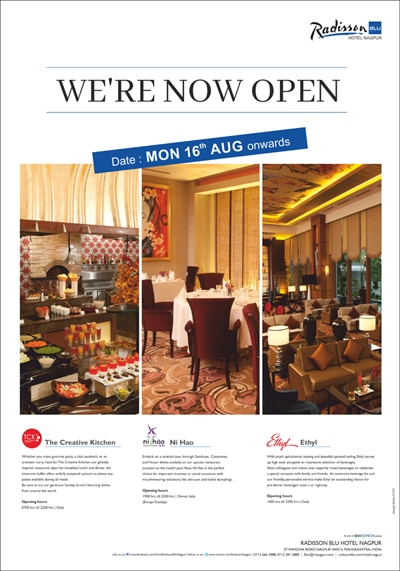 Students of Bharati Krishna Vidya Vihar Miss Vasundhra & Avinash conducted the proceedings. A.K.Harure, Chief Manager (Excavation/Vigilance) proposed a vote of thanks.
Essay, Debate competitions, Interactive Session, Stake Holders meet, Bhajan Sandhya, Skits and Vigilance Rally also will be organized during the week.