Nagpur: Nagpur Residential Hotels Association (NRHA), a registered NGO under Societies Act celebrated Diwali get-together at Hotel Darshan Towers, which was attended by members in large numbers. However this year NRHA decided to celebrate Diwali Milan with a noble cause so that society is benefited in long run.
Accordingly NRHA invited Sqr Ldr Dr. Ravi Wankhede (Retd), secretary of Zonal Transplant Coordination Centre (ZTCC) and Director of MOHAN Foundation to enlighten NRHA Members on Organ Donation. ZTCC is a not-for-profit, government organisation started to promote organ donation and is formed by appropriate authorities after a government resolution in the year 2001. It consists of CEOs of all recognized hospitals, NGOs, organ transplant experts and prominent citizens of the city.

Dr. Ravi Wankhede along with Veena Wathore – Medico Social Worker with ZTCC, Nagpur and Bulu Behera – Transplant Coordinator at MOHAN Foundation Nagpur Centre enlightened the members on Organ Donation, wherein doubts of the members were also cleared by the experts. Motivated by the cause, few members of NRHA pledged their consent after the program.
Prakash Trivedi president of NRHA held Laxmi puja and thereafter welcomed the guests and Secretary Tejinder Singh Renu conducted the proceedings of the event. Games were enjoyed by all members with great enthusiasm to commemorate the festival.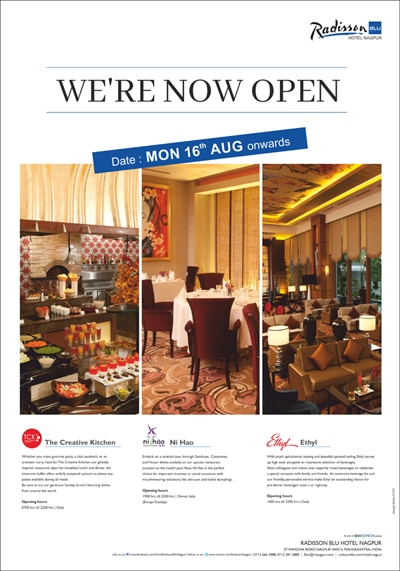 Prominently present in this Diwali get together were NRHA Vice Presidents Inderjeet Singh Baweja & Dr. Ganesh Gupta, Treasurer Santosh Gupta, Joint Secretaries Deepak Pandey & Vinod Joshi. NRHA Members Nitin Trivedi, Rishi Tuli, Murtuza Fidvi, Sanjay Agrawal, Ajay Jaiswal, Vijay Sawarkar, Govind Mudliar, Suddu Vaidya, Sharique Hafiz, Abhishek Tiwari, Vasudeo Trivedi, Manoj Shukla, Tarun Motwani, Chandrakant Chaurasiya, Arunkumar Chaurasiya, Dhirubhai Mehta, Hitendra Sharma, Mahesh Trivedi, Rajendra Huda, Vishnu Gupta, Sunil Kadoo, Manoj Awachit, Amit Raghatate, Raju Awachit, Subhash Jaiswal, Hemant Selokar, Arjun Bundiwal, Shivam Gupta, Ramavtar Gupta, Omprakash Gupta, K. R. Gupta, Vipul Trivedi & others.