Vidya Balan is stepping into the shoes of a woman torn between India-Pakistan in her next "Begum Jaan" and the actress says the film will bring out an interesting story revolving around women during Partition.
"Begum Jaan" is a Hindi adaptation of director Srijit Mukherji's Bengali film "Rajkahini".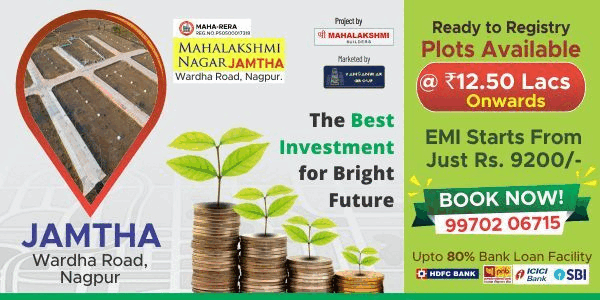 The Hindi version stars Vidya in the lead as a madam of a brothel.
The film chronicles the lives of women living in a brothel, who find themselves divided by the newly-drawn LoC with half of the house in India and the other half in Pakistan post-partition and how these women fight for their rights.
"I don't think beyond textbooks we know anything more about Partition. There are not many films on Partition and not on women especially as in what happened to them. So it's an interesting story to tell," Vidya told a news agency.
The National Award-winning actress says considering the topic the film is dealing with, it features a lot of "emotional and mental" violence, which was difficult for her to bring out convincingly.
"I am the madam of a brothel and the film is set in the Partition times and we are at the risk of losing our house, our space so there is lot of emotional, mental and sexual violence and not physical violence. It was difficult to do the film as I am doing it for the first time," she says.
When asked if she thinks that perception of people would change towards women working at brothels after watching the film, Vidya says, "People will think about how they think of women and prostitutes. Lot of things that I have felt strongly about have found voice in this film. I don't know about that as it would be presumptuous of me to hope for such a big change." With the two posters of "Begum Jaan" garnering positive response, Vidya is elated with the appreciation coming her way.
"Everyone is aware about the film so it feels good, people are talking about it and have liked the look. So, it's a positive thing for us as there is curiosity about the film." The film boasts of stars like Naseeruddin Shah, Ila Arun, Pallavi Sharda, Rajit Kapoor, Gauhar Khan, Ashish Vidyarthi, Vivek Mushran and Chunky Pandey among others.
"Begum Jaan" is scheduled to arrive in cinema houses on April 14.