Nagpur: A female tiger has been spotted in the close vicinity of Sahara city on Wardha road, hardly 3 kms from the Nagpur airport. A linesman checking power lines in the boundary area of the township spotted the Tigress moving silently in the underbrush.
Sahara city residents complain that the half built and abandoned areas of the 100+ acre Sahara city have dense growth of shrubs and foliage where small but wild animals like wild boars, peacocks and hares have begun living.
Just behind this part of the Sahara City is an extension of the Bor national park from where animals have begun straying into the township. This has struck fear among the few families living there. A pet dog called Kalu has already been killed 'allegedly' by the young Tigress.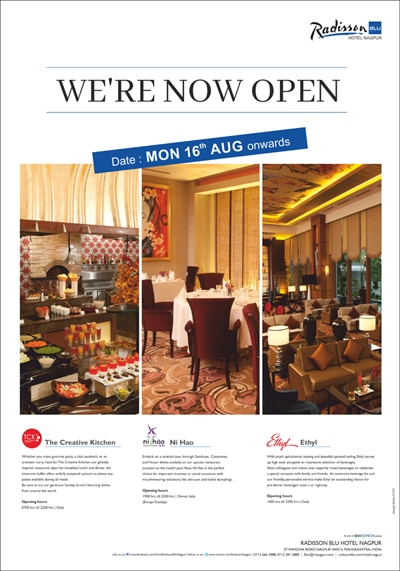 Proff Nishu Mukherjee, a Tiger expert and an Economics professor opines that tigers and humans have co existed in India for aeons.
" People should not fear a normal tiger as long as they don't injure her."
The Forest department is investigating her presence. Since there is suspicion that this Tigress has given birth to cubs recently.