Nagpur: What's Diwali without mithai and if you are in Nagpur, what is mithai without Haldiram??
Have you tried their 'Baklawa' yet? Its a new mithai based on the famous Mediterranean Baklawa made with overlapping sheets of pistachios, all purpose flour and sugar, fried in ghee! Since it is so 'sinful' Haldiram has had the wisdom of presenting it in small units so you don't overload on calories!
They have also come up with some sugar-free mithai.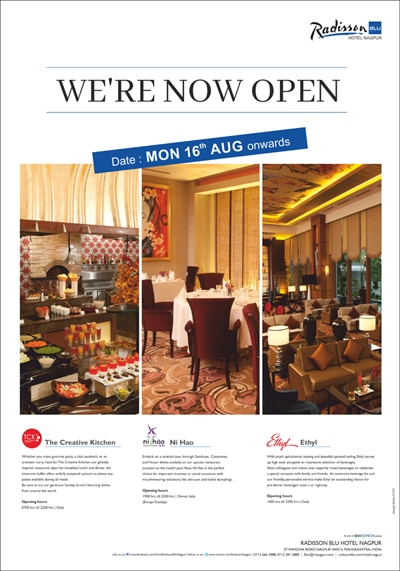 Here's giving you a small peek at one of Haldiram's popular mithai outlets so you can feast your eyes on their many offerings packed in 'designer dabbas' no less!
Happy Diwali…
Have a safe and healthy one!