Nagpur: The apathy of Nagpur Municipal Corporation (NMC) and Public Works Department (PWD) has jeopardized the lives of commuters across the Second Capital of the State. Be it stretches connecting prominent locations or roads in the outskirts, all are riddled with potholes posing grievous threat to commuters playing between the city.
In the latest example, the commuters travelling on Civil Lines road have to negotiate with extremely hazardous road conditions with minor accidents and scuffles are mandatory on this boulevard.
This stretch is riddled with potholes and asphalt with laying underground electric lines and poor coordination among agencies was primarily responsible for the bad condition of roads. The residents have demanded that civic agencies should focus their energies on alleviating their woes rather than advertising false development claims.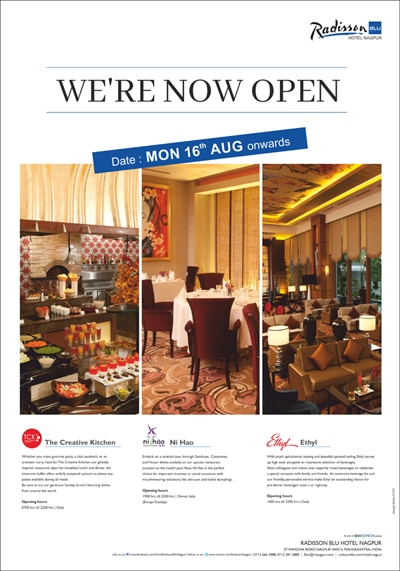 Watch video here: