Nagpur Today.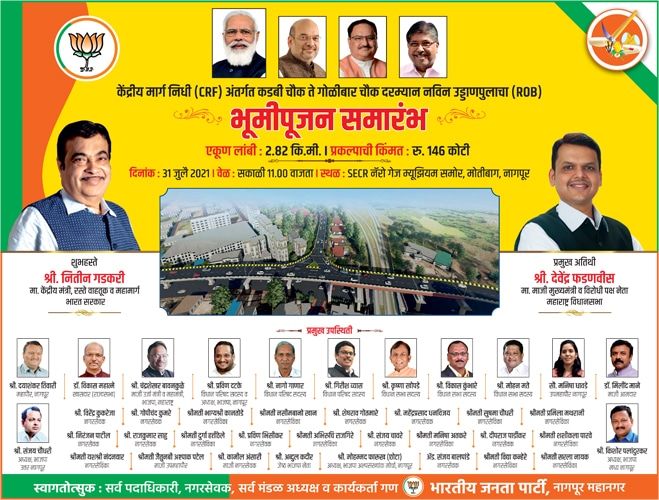 Neha Kakkar, the name quite popular yet synonymous to playback singing, will certainly remind you of the melody which she beautifully commands in all her singing stints. From a rapper to the most sought after playback singer to a music reality show judge, Neha has donned many hats with elan.
The singing diva recently visited Orange City Nagpur to part in an event. During her visit Nagpur Today caught up in an engaging chat with her, in which she not only came out with a special New Year message for all the Nagpurians but also got into a small song game with the host.
When asked about her mood of song for the first rains of the season, she was quick to sing her brother Tony Kakkar's song Mohabbat Barsa dena tu saawan aaya hai.
On heartbreak her like of song is 'Tujhe chaha rab se bhi jyaada' which she beautifully opened in her melodious voice.
Then she was also asked about the song for a friend who is going far. She merrily jumped up to singing Tere liye duniya chor di hai.
Check out the video here…