Nagpur: Residence of Police Colony Near lata mangeshkar college in Hingna were surprised in morning to find a Leopard moving in their locality.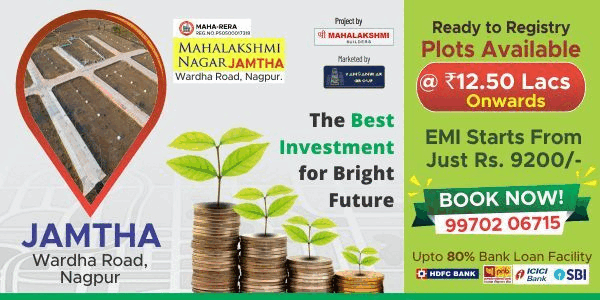 According to eyewitness its entered the house of Police office Parag Vaysakar after it got scared after seeing the mob. As soon as it entered the house of Parag he closed the door of his bathroom were as last reported Leopard is trapped.
Leopard was caught by forest team by injecting medicine. First gun technique failed, later cage failed lastly injection by stick was used.
Rescue operation lasted for 9 hours from 8.00 to 16.40.