Further, cops wrote complainant's name as 'Pinky' instead of Vicky
Nagpur: The day after a 32-year-old man was accosted and brutally thrashed by the father-son duo with wooden sticks on the streets of Ramteke Nagar, the sloppiness on the part of Ajni police in the matter has come to the fore. Series of shabby affairs by cops put the complainant Vicky Ravi Godghate under severe mental trauma.
The Ajni police registered the complaint only after officials of DCP Zone 4 intervened into the matter. The Ajni cops had first refused to register his complaint and made him seat for three long hours, Godghate told Nagpur Today while narrating his ordeal.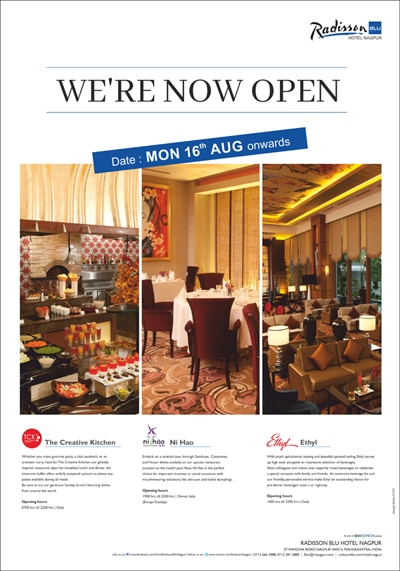 However, the anguish of Godghate continued even further as despite severe injuries and the fact that he felt unconscious on the road, Ajni police registered the matter as Non-Cognizable (NC) offence against accused Ratan Patil (50) and his son Amol (30). The sloppiness of Ajni police crossed all the limits when they registered Godghate's name as 'Pinky' instead of Vicky in NC complaint.
The complainant Godghate, who owns a photography shop, was on his way to work on his moped when he was intercepted by Amol's car on Monday morning. In the video that Nagpur Today is in possession, one can clearly see that there was no impact between the Godghate's moped and Amol's car. However, Amol came out of the car and started thrashing Godghate black and blue. Amol's father Ratan who was present nearby with a wooden stick also attacked Godghate hitting blows on his head. Later Amol took that sticks from his father and thrashed Godghate till he fainted.
Following the incident, when Godghate approached Ajni police, he was not only deprived of any help but the cops made him sit for three hours at a stretch. Subsequently, he rushed to DCP Zone 4 office in Ajni. However, the DCP was not in the office and some officials called Ajni police and it is when the complaint was registered against the accused duo.