Nagpur: When the entire state was celebrating Maharashtra Day on May 1, dozens of Vidarbha Rajya Andolan Samiti (VRAS) members hit the streets in scorching summer afternoon and took out a morcha to Vidhan Bhavan for unfurling Vidarbha flag. The morcha was stopped by police at Kasturchand Park. As the cops stopped the morcha, VRAS activists tried to cross the barricades forcing the police to resort to mild lathi-charge. The DCP Rakesh Kumar Ola was seen aggressive and even the former DGP Pravin Kumar Chakravarti, a strong supporter of separate Vidarbha, faced the police heat. He too was detained.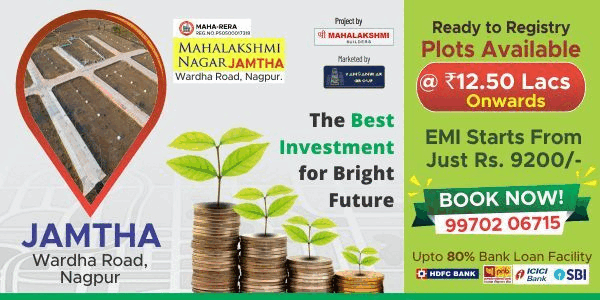 A dozen activists were reportedly injured while over 300 were detained. The VRAS activists who were holding the rally alleged that police assaulted them during the protest without any provacation.
"Police have every right to arrest us but they cannot beat us. Just now, I saw a policeman thrashing a man on his face. There was no reason for it, that man had already been caught," an angry protester told reporters.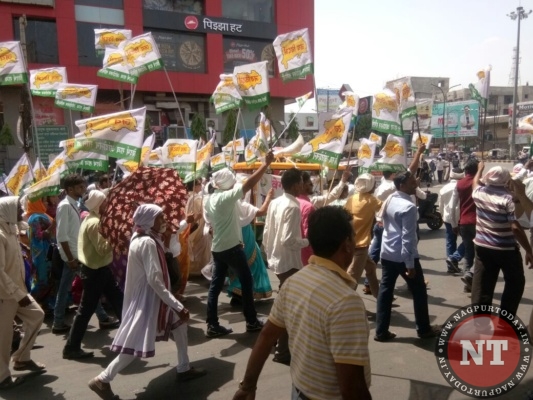 While Chief Minister Devendra Fadnavis has maintained that the decision lies in the hands of the Central Government, BJP's estranged ally Shiv Sena has strongly opposed the separate Vidarbha demand. Maharashtra Foundation Day or Maharashtra Diwas is celebrated every year on May 1, as on this day erstwhile Bombay State was divided into Maharashtra and Gujarat in 1960.