"You're asking for forgiveness, why, because I'm a girl? And you have the right to touch me anytime anywhere you want to?"
These are questions a young woman posed to her alleged molester on an Indigo flight on January 31. He had allegedly tried to grab her several times from between the seats and kept doing so until she jumped up from her seat and started recording him on video on her phone.
She posted the video on youtube where it swiftly went viral, viewed about 1.25 lakh times. It has also been shared many times over on social media sites.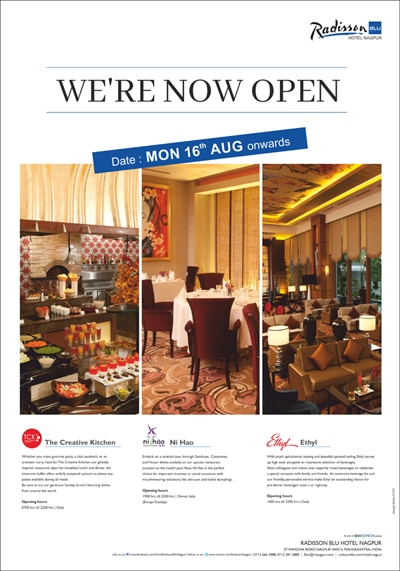 On camera, the man, who the woman has claimed is the chairman of a company in Bhubaneswar, is seen trying to hide his face and mumbling that he is sorry, when she goes on to ask him some more sharp questions – "Did you do it only once? Was it by mistake?"
The woman has claimed the man is in police custody now. She says in the video – "You decided the action, I will decide the reaction."