PUNE: An Air India flight (AI 854) slated to take off to Delhi from Pune had developed serious technical snags on Tuesday late evening.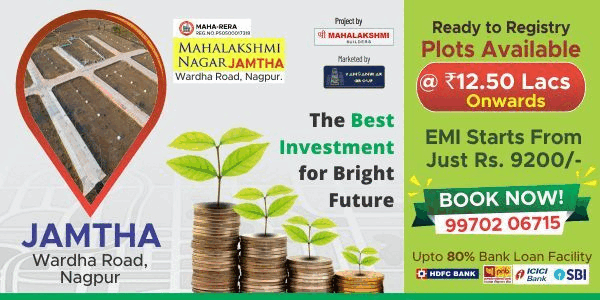 The passengers had boarded the flight at 10pm but the flight, according to sources, didn't take off until midnight. According to passengers, they were made to sit in the aircraft without air conditioning causing stress and breathing problems to many.
Watch Video uploaded by Journalist Abhisar Sharma who happend to be on same flight
Videos are being circulated on twitter of the same. The passengers complained that the flight tried to move from the parking bay to the runway area two times but failed. There were 175 passengers on board and according to them, they were finally deboarded from the aircraft after 1am.
There were many senior citizens and children on the flight and many passengers said that they could be seen fanning themselves while pleading the cabin crew to open the doors of the aircraft.
An official at Air India Pune said that the aircraft had developed a snag related to electricity and was not able to pull enough power which could function the air conditioning as well as the engines. "The deboarding took time of around 45 minutes as the flight needed to be brought back to the parking bay from the taxi area. In total there were 175 passengers and the same flight finally took off from the at around 2:43am with 140 passengers on board. It is a fact that some passengers, who were supposed to travel to international destinations and had connecting flight from Delhi, missed the flights. Around 15 passengers cancelled their tickets while the rest of the passengers boarded AI flights to Delhi on Wednesday morning," the official told TOI.
A few passengers have claimed that despite of a technical snag, the boarding was allowed in the aircraft. Passengers were heard pleading to arrange for stairs to get out of the flight with ACs not working.