Nagpur: The controversy over the election of Central Council of Indian Medicine (CCIM) which comes under Ayush Ministry, is not a new thing. This has been happening since long. This year too President's election of CCIM has been strongly criticised. There were allegations and counter allegations over the election. Though the elections were held on 23 March the results are yet to be declared, but both the candidates contesting against each other for the President's post having been claiming the victory. One of the candidates contesting for President's post is from Nagpur and there is an allegation that the Sangh has been interfering in the elections to get him elected. Questions are also being raised over the venue were the elections process took place that is Ayush Ministry.
One of the candidates Dr Jayant Deopujari who is fron Nagpur while talking to 'Nagpur Today' rejected the claim of victory made by his opponent. While the opponent Dr Vinita Murlikumar in an interview to NDTV India News Channel has claimed her victory. In her interview she alleged, direct interference by the Ayush Minister for the victory of Dr Jayant Deopujari and to gets the votes in favour of him. She has said that despite all this she has been victorious.
Refuting Vinita Murlikumar's allegation Dr Deopujari claimed victory was his. As per his version 67 votes were franchised and out of the total he received 39 while Vinita Murlikumar got 38. Vinita disagrees with Dr Deopujari while he says as per the guidelines of Supreme court his victory has been recognised. He also says the 11 members against whom the case is going on in court also exercised their franchise in separate ballot box and it was opened before everyone.
Old controversy
Vinita Murlikumar had become CCIM President after the post had become vacant and her tenure ended on 5 Oct 2017 but she wished to continue as President. According to her the tenure would end on the date when she became the President but Dr Deopujari and others had objected to it. The matter was taken to Ayush Ministry and Ayush Ministry took up the matter with Law Ministry which stated that her tenure should be valid only till 5 Oct 2017. Vinita approached the High Court with this matter and she lost the case.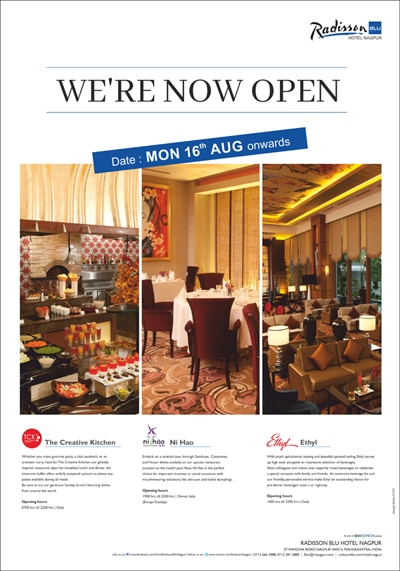 There is controversy over the President's election but B R Ramkrishna of Bangalore who belongs to the panel of Deopujari has won the Vice-President's post.
Working of CCIM
It may be mentioned that CCIM which comes under Ayush Ministry is similar to Medical Council of India. CCIM frames the rules and regulations for the Ayurveda, Unani, Siddha and Tibetian medical treatments and also gives recognition to educational institutes. There are 100 members in its committee. Presently there are 67 members.