The new Motor Vehicles Act, with steep fines for traffic violations, came into effect on September 1 and post this, the new law has already left many baffled as it comes hefty fines for the law-breakers. But Netizens are blaming Telugu superstar Mahesh Babu for this new bill. Why you may wonder? It's because of his film 'Bharat Ane Nenu' that released in 2018. The story revolves around Mahesh Babu who is forced to take up his father's position as the Chief Minister and makes drastic changes in the motor laws.
Mahesh Babu fans have shared the clippings from the super-hit film directed by Koratala Siva wherein the actor is seen giving a speech on why there should be steep fines for people who break the laws. Fans on Twitter have been discussing about how a cult film might have probably inspired the government to make this change.
The film took into consideration the 2016 law taken by Bengaluru — which called for a drastic hike in penalties for traffic violations. For those unaware, the movie also starred Bollywood actors Kiara Advani and Prakash Raj in the lead roles.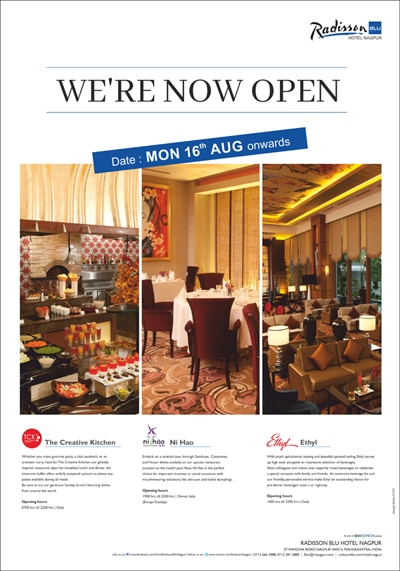 Watch the viral clip here –