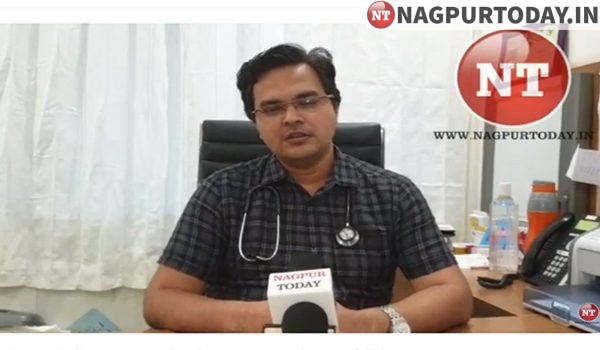 Nagpur: Diabetes has become one of the major causes of concern among the Indians as more people of different ages are rapidly succumbing to this medical condition. However tough the ailment may appear – maintaining doses, adopting specific lifestyle and diet plan, a diabetic can always stay in blooming health.
According to World Health Organization (WHO), India had 69.2 million people living with diabetes in 2015.
Nearly 98 million people in India may have type 2 diabetes by 2030, according to a study published.
Nagpur region too has its enormous share of patients living with various diabetic conditions.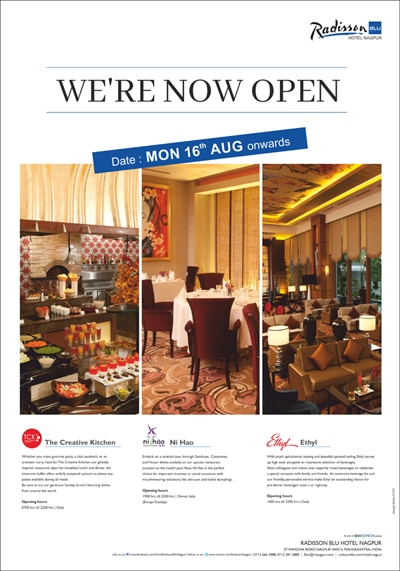 Nagpur Today initiates to crack code for diabetes in an interaction with Dr. Jayant kelwade, from Alexis Hospital Nagpur.
Watch out to know all about diabetes as Dr Jayant Kelwade explains…