Video: Abhishek Bachchan wants to visit Tadoba with daughter Aaradhya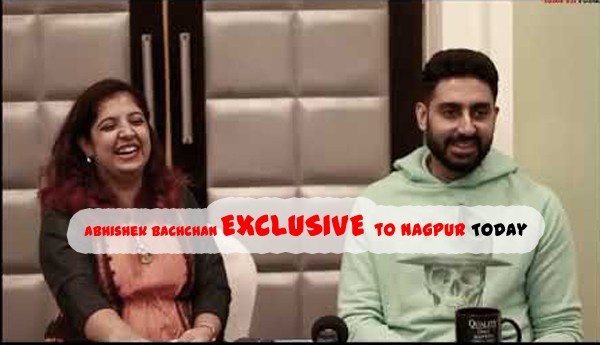 NAGPUR: Bollywood actor Abhishek Bachchan has expressed his wish to come down along with his family, especially his daughter Aaradhya, to Nagpur and enjoy a safari ride at Tadoba to see tigers. He also said he would prefer watching the tigers from a jeep rather than climbing an elephant. Abhishek was talking exclusively to Nagpur Today while he was in Nagpur on Saturday to promote his upcoming film Manmarziyaan.
Abhishek said that everybody was busy in work but they would certainly try and come down to enjoy the tiger capital here. He said he doesn't find much time spend with family but Aishwarya spends all her time with Aaradhya and teaches her values and culture of the family.
Talking on his film Manmarziyaan, Abhishek said that it was very wonderful and learning experience for him to work in the film. "It was first for me in several departments. I worked for the first time with every actor and technician in the film. Right from Anurag (Kashyap) to Anand (L Rai) to Vicky (Kaushal) to Taapsee. And it was very happy and wonderful experience," he said.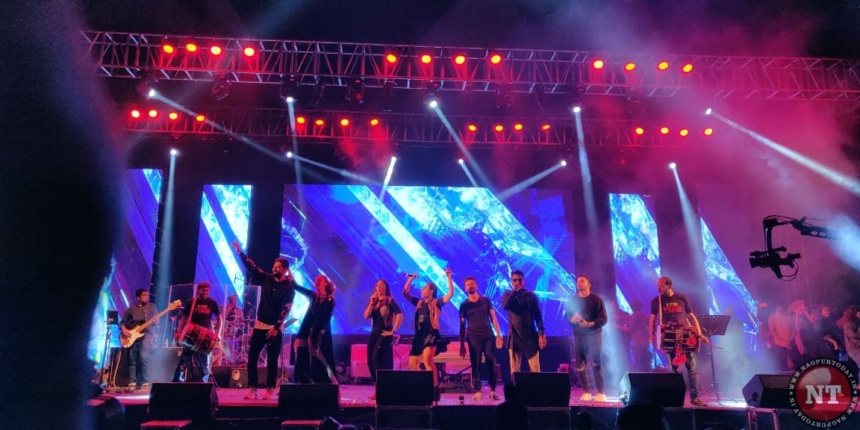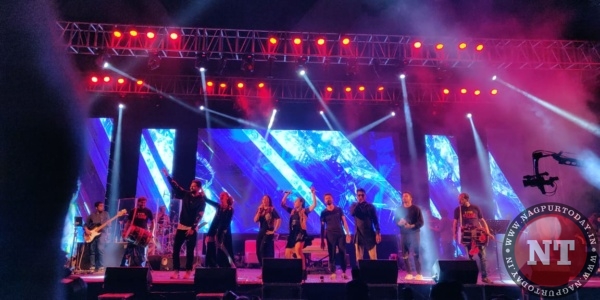 When he was asked as why he used to take more time than Taapsee to be ready for the shoot, Abhishek said it was because he had to tie a turban before every scene. "I didn't want that pre-fitted turban. I used to tie it every time I had a scene," he said.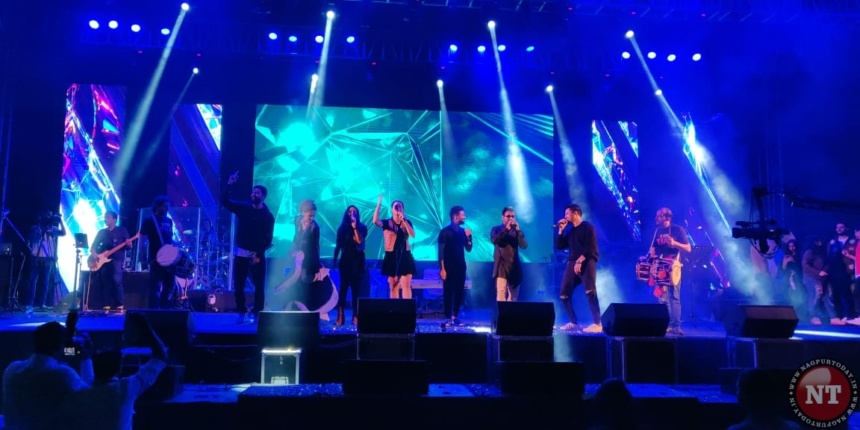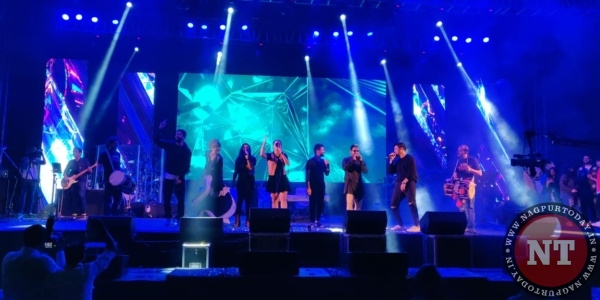 He said he wanted to do the films that he find entertaining. "If you find it entertaining, it will surely entertain the audience also. Then the genre doesn't matter," he said. Abhishek said it was always very wonderful and welcoming to visit Nagpur.
Watch Interview: