Malegaon: In yet another case of alleged cow vigilantism, a video from Malegaon area in Maharashtra – doing the rounds on social media since Friday – shows two men being attacked for possession of beef.
The attackers can be seen hurling abuses at the two men – and forcing them to chant 'Jai Shri Ram'. According to news agency, nine people have been arrested in connection with the case.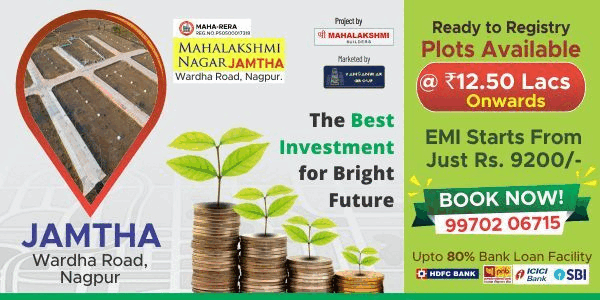 Mokshanda Patil, Superintendent of Police of Washim district, confirmed to India Today the arrest of seven attackers under various sections of the Indian Penal Code (IPC), and the two victims under section 295A of the IPC.
He added that the situation is under control, and that the meat collected from the site has been sent to a state laboratory in Nagpur for verification.
An Environment Ministry notification of 23 May imposed a nationwide ban on sale of cattle for slaughter under the Prevention of Cruelty to Animals Act, 1960. The ministry has allowed cattle trade only among farmland owners for the purpose of farming.
Video Courtesy : Quint