Nagpur: The All India Organisation of Chemists and Druggists Association will be holding a nationwide strike on 30 May, according information received by NT.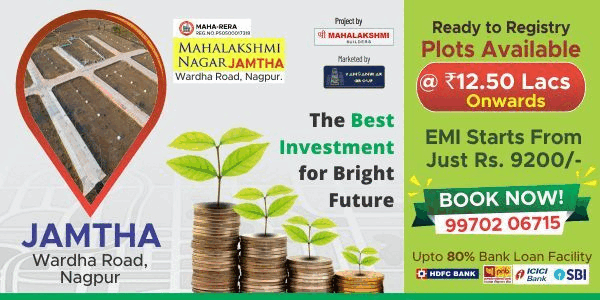 The strike has been called to address issues such as the online sale of medicine, the government's e-portal plan and the quality of the DPharma course, which will now be considered a must for wholesale chemists to get a license and the renewal of licences etc.
The retailers will be on strike for one day and also hold a demonstration at the Jantar Mantar in Delhi. The All India Organisation of Chemists and Druggists Association (AIOCD) represents nine lakh chemists across the country.
The organisation told the media that it has made several appeals to the government over the recent changes in regulations as well as the issues of viability of their businesses, but since there was no response to the grievances, the pharmacists say that they were compelled to observe a strike.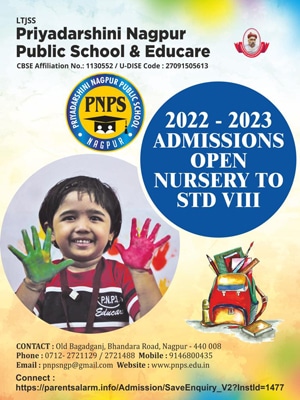 The organisation had served advance notices to the Prime Minister's Office, the health ministry, the home ministry and the Central Drugs Standard Control Organization the proposed strike.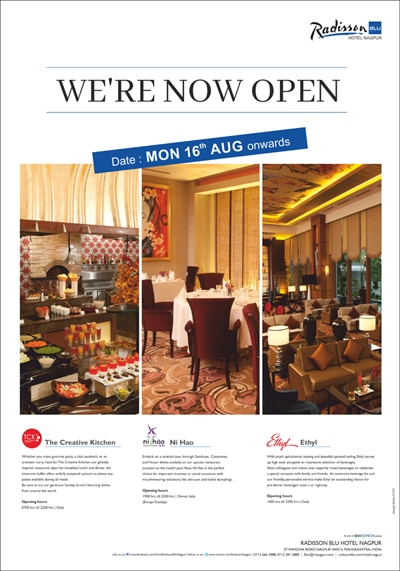 "This is an absolutely wrong idea in a country like India where it will have long-term repercussions. Though online purchase of medicine is legal in advanced countries, in our country with low computer literacy and extremely weak regulation of the drug industry, the initiative will have serious consequences for public health," said one pharmacy owner of Nagpur.