Nagpur: Protagonists of separate Vidarbha state will observe Black Day on May 1- Maharashtra Day and hoist Vidarbha flag at Vidarbha Chandika temple in Itwari.
In a press release issued here, President, Vidarbha Connect, Adv Mukesh Samarth has said that Vidarbha Rajya Aaghadi, Vidarbha Connect and other organisations supporting the cause will gather at Chandika Temple on Wednesday.
Including Vidarbha in Maharashtra in 1960 was a great injustice with the people of the region, Samarth said, adding the promises under Nagpur Agreement have not been kept. As a result, the once prosperous Vidarbha region has become neglected accumulating tremendous backlog.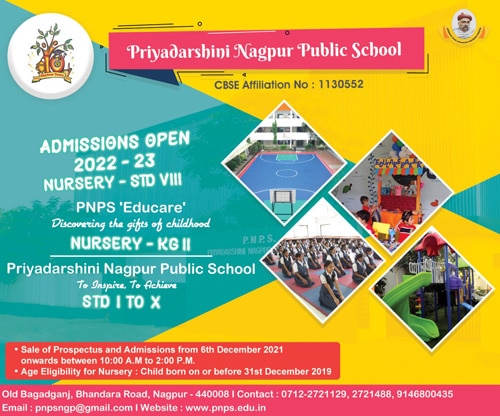 During the 2014 general elections, the leaders of Bharatiya Janata Party (BJP) had raised the issue of statehood promising to create a separate state if they come to power. However, after assuming power in State as well as Centre, the BJP conveniently forgot its promise. On the contrary, those questioning about the statehood are being threatened, alleged Samarth.
Vidarbha would not progress unless a separate state is carved out, Samarth said adding, only solution to the problems of farmers, tribals and youth is a separate state of Vidarbha. The development of Vidarbha as portrayed is development of only couple of cities, he said. The organisation therefore, has decided to observe May 1 as black day.