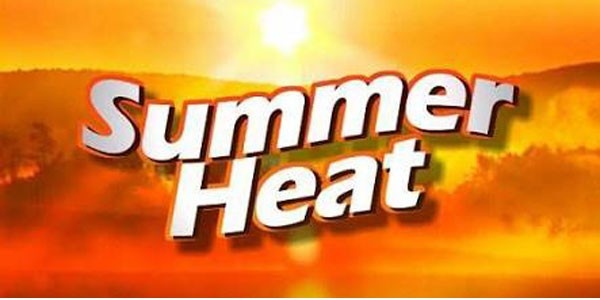 Nagpur: Vidarbha region is reeling under intense heat with Chandrapur today recording the highest temperature at 45.1 degree Celsius in Maharashtra, Met officials said.
"Brahmapuri in Chandrapur district recorded temperature at 44.4 degree Celsius, Wardha 44, Akola 43.6, Nagpur 43.3, Yavatmal 43, Amravati 42.2, Washim 41.6, Gadchiroli 41.4, and Buldhana 38.5 degree Celsius," the officials said.
Director of Nagpur-based Regional Meteorological Centre, Avinash Thate told PTI that a heat wave is likely to grip at least two pockets in Chandrapur district. "A weather warning for the same was issued today," he said.
"Similarly, in the coming days, the temperature is likely to rise to 45 degree Celsius. A heat wave is likely to occur in Akola, Chandrapur, Gadchiroli and Wardha on April 27-28. Besides, the entire vidarbha could be in the grip of a heat wave on April 29 -30," said Thate.