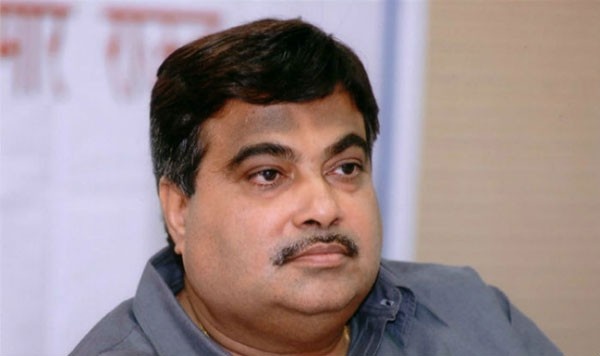 There are plans to run metro coaches on the broad gauge rail lines of Nagpur, Union Minister Nitin Gadkari said on Thursday. A pact on this is likely to be signed between Nagpur Metro and Indian Railways after Karnataka elections, the road transport and highways minister told reporters here.
The minister said the idea mooted by him has been approved by the railways. "The first experiment is being done in Nagpur," the minister said, extending thanks to Coal and Railways Minister Piyush Goyal. The metro coaches on the broad gauge railway lines will connect Nagpur with satellite towns of Kotal, Bhandara, Ramtek and Wardha, he said.
"The MoU on this will be done between Nagpur Metro and railways after Karnataka elections," the minister said. This air-conditioned metro will have four bogies and its average speed will be 100 km per hour. "The speed of the passenger train is 60 (km per hour). Its speed comes down to 30 (km per hour) before the halt at station and time is needed to increase speed. So I have asked them to stop the passenger train," the minsiter said.