Nagpur: While attending a Vidarbha level convention organised by Homeopathic Integrated Medical Practitioners Association of Maharashtra (HIMPAM) in city, Union minister of road transport and highways Nitin Gadkari expressed his support for Homoeopathy and stressed on its continuous research for its development. He expressed his disapproval for Homeopaths practicing Allopathy and suggested that they should be focused on conducting researches.
The convention was organised on Sunday at Hindi Mor Bhavan which was lasted for more than 2 hours and attended by Homoeopaths and other doctors from across Vidarbha. The panelists had a discussion based on Homoeopathy doctors switching over to Allopathy or practicing both pathies simultaneously.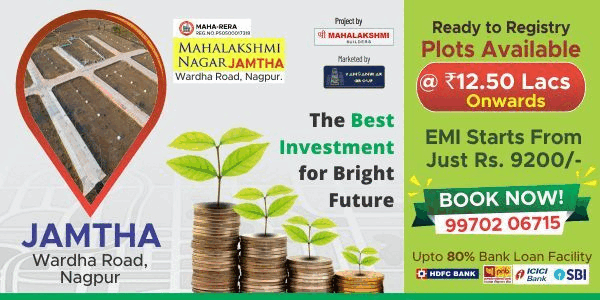 The convention was attended by city mayor Pravin Datke, dean of Maharashtra Medical Sciences University Dadasaheb Kavishwar, Dr Bahubli Shah, vice-president of HIMPAM Dr Arun Kumar Bhasme, Dr Shantilal Dersarda, Dr DB Chaudhary, Dr Ravindra Bhonsale, Dr Shivdas Bhonsale among other dignitaries.
Panelists also discussed the future of Indian health care system and advancing Homoeopathy.
Gadkari said that there is a growing demand for government-run Homoeopathy colleges in Maharashtra. He suggested that young medical practitioners aspiring to make their future as Homeopaths must also focus on conducting research. The convention was compered by Dr Subhash Raut, Dr Rajesh Rathkantikar and Manish Patil.