Nagpur: With the aim of providing a platform to lady entrepreneurs to exhibit their hidden talent Vidarbha Industries Association (VIA)'s Lady Entrepreneurs Wing (LEW) has organized 22ndannual 'UDYOJIKA' an all eves expo, between September 30 and October 3 at Kusumtai Wankhede hall, north Ambazari Road, Nagpur.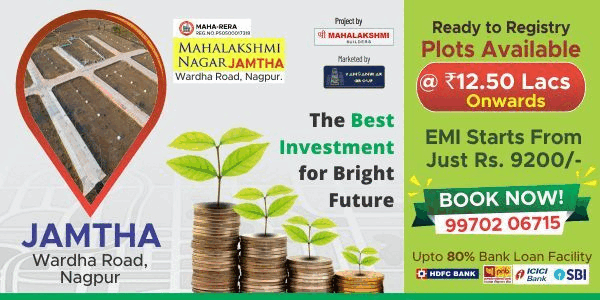 Shanchi Mallick, Manisha Bawankar, Madhubala Singh, Suresh Agrawal, Dr Suhas Buddhe, Prafulata Rode and Sarla Kamdar along with VIA-LEW members were present on this ocassion.
While interacting with media personals in VIA, Udyog Bhawan, Civil lines VIA-LEW chairperson, Reeta Lanjewar shared the details of the program and mentioned new features added this year.
"UDYOJIKA aims at bringing forth the ladies of the region to utilize their talents and not only for their own benefit but also help fellow women by providing employment opportunities. This year a souvenir of VIALEW will release on the inauguration which comprise the journey of LEW. LEW had given stall at 50% discount to showcase the innovative ideas of college going girls. And this year lady entrepreneurs from Agra, Indore and Raipur will participate in this expo," she mentioned.
The expo will be inaugurated by Dr Madhavi Khode Chaware. IAS, director of textiles, Government of Maharashtra and managing director Maharashtra State Handloom Corporation, Nagpur on Sunday.
Stall comprising travels, solar, art, property, garments etc will put on display under this exhibition.
The three day program schedules are as follows:
October 1 will observe contest for stall holders and visitors from 3 pm on 'your business presentation'.
On October 2, the expo has organized Khadi fashion show, in which many colleges from the Nagpur will be participating.
The last day will observe contest on 'best start-up idea' (only for woman participants and girls student)
– Shubham Nagdeve