VIA Foundation day celebrations where all the city's elite gathered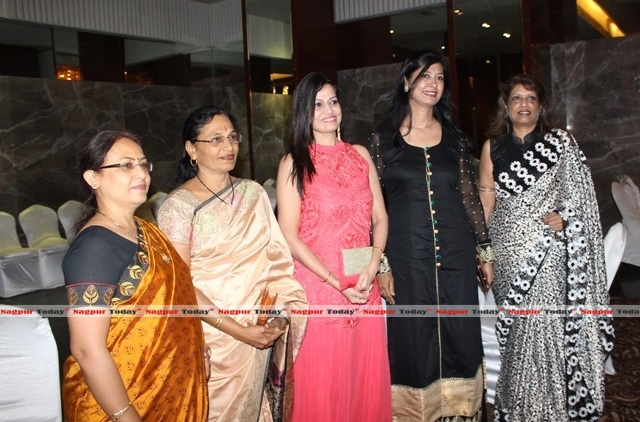 Nagpur Today: It was a glittering evening and a lavish party when all the city's industrialists and many businessmen gathered to celebrate an important milestone like the 52nd Foundation Day of the Vidarbha Industries Association. The party was held at the very centrally located Hotel Center Point in Ramdaspeth, whose owner S.P.Singh, was personally present to oversee the hospitality.
Though Nagpur has many more industries associations now like the MIA ( MIDC Industries Association); the Butibori Industries Association and the Upplawadi Co-operative Industrial estate – they were all well represented at the gathering. Women were also present in a good number representing the women's wing of VIA and other invitees.
The party began at 8 p.m. and carried on till the wee hours of midnight. It was good to see all harried and over worked Business people of the city let their hair down and enjoy each other's company mingling freely and discussing everything – including the problems that still beset them.
The fare on offer was strict vegetarian but it was still so lavish and so international that no one seemed to mind.
All the VIA office bearers were present in person to welcome each and every guest. Overall, an enjoyable party – and we look forward to VIA's coming year's Foundation Day already!
PICS BY : Atharva Chandorkar