Nagpur: VIA welcomes a grand initiative taken by the Government of India in granting Infrastructure status to "Logistics". This has been a long standing recommendation pending govt approval since 2010. With funding now coming at competitive rates, we can now look forward to substantial new investments start pouring into Vidarbha region in logistics sector. Potentials of logistics sector becoming a major economy driver for the region have always being known. Needless to highlight the merits of Vidarbha's strategic location backed by excellent connectivity in all four directions through road, rail and air, deserving the potentials to be one of the most vibrant "Logistics Hub" of India.
VIA has always pleaded for "Logistics" to be granted the status of an infrastructure sector, as it is highly capital intensive.
With this Government support, improved viability of logistics operations is a certainity. For majority of products, cost of logistics is a significant component. Cost competitiveness on domestic front would help Indian products to be more competitive in International arena.
Logistics sector also has excellent employment potential. Vidarbha badly needs a booster doze in terms new investment that brings in new employment opportunities.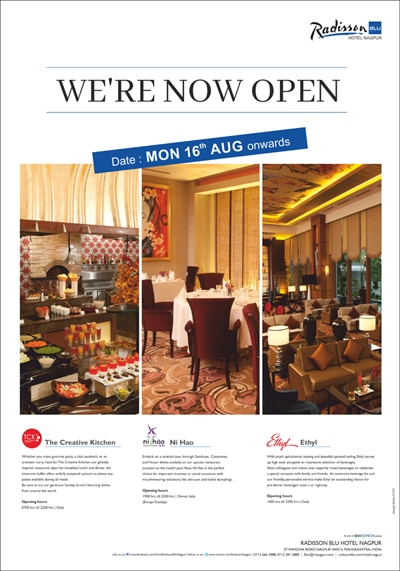 VIA applauds this prudent move of granting infrastructure status to Logistics sector by Govt of India.