Nagpur: After the sensational kidnapping and murder of a Lakadganj lottery trader, the murder trail continued to haunt Nagpur on Thursday. Two murders more were reported at separate places within the city on Thursday, though cops were able to identify the murderers in hours in both cases. This has created a question mark over the laxity of police department over the increasing crime in the city.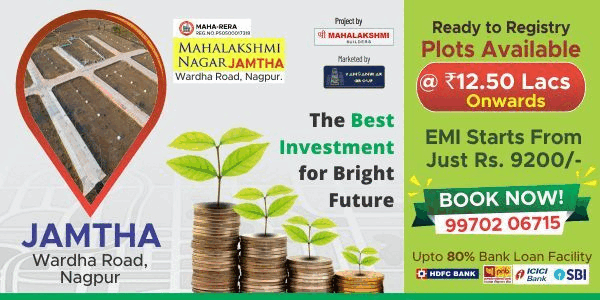 Dinesh Uikey was murdered by his friend-turned-foe Dinesh Kotange at Bhende Layout for making lewd comments about the wife of the accused. In the other case, Sadar cops nabbed Pravin Humne for bludgeoning his brother-in-law Avinash Mehra to death at Goa Colony.
Mehra had been torturing his wife Anita despite her family planning operation when Humne intervened. Humne later claimed before police that Mehra would also bring other males home to force Anita to have physical relations with them.
In the other case, Sonegaon police managed to net Kotange from his residence at Date Layout after his role came to fore in the killing. Uikey had been killed by smashing his head with a stone after luring him with liquor. Kotange had initially left the place, believing Uikey was dead. But he returned later to ensure that Uikey was dead. Human intelligence and CCTV footage helped Sonegaon cops crack the case within half an hour of the incident.