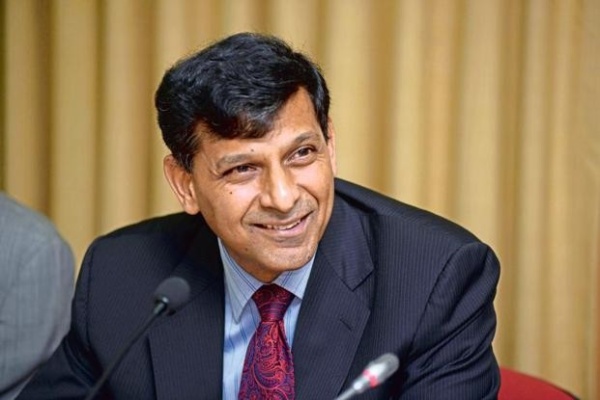 After Pranab Mukherjee, it is Raghuram Rajan's turn to be invited to address what some would consider an unlikely forum.
The sangh parivar comprising Vishwa Hindu Parishad (VHP) and other Hindu organisations have invited the former Reserve Bank of India governor to speak at the World Hindu Congress, which will be held in Chicago in September to commemorate 125 years of Swami Vivekananda's historic address to the Parliament of World Religions.
"He has said he will try, so we are hoping he will make it," said one of the organisers, who did not wish to be identified.
A query emailed by national daily to Rajan did not elicit a response till late evening on Tuesday.
The decision to invite Rajan is significant because some leaders in the Rashtriya Swayamsevak Sangh, were critical of Rajan's policies when he was RBI governor.