Ranjit Deshmukh's one son, Ashish, is contesting the Assembly election on BJP ticket while the other son, Amol, is in fray on NCP ticket.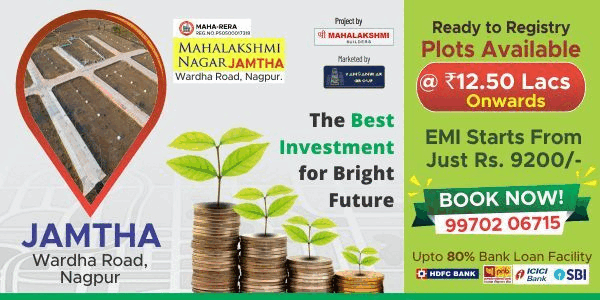 Nagpur: Veteran Congress leader Ranjit Deshmukh on Wednesday resigned from the party. "I am fed up with the dismal affairs being run in Congress party," said Deshmukh in his resignation letter sent to MPCC President Manikrao Thakre as the reason behind his quitting the party.
Ranjit Deshmukh had demanded candidature for his son Amol from Ramtek constituency in the October 15 Assembly election but the party rejected his demand. Moreover, Congress fielded Subodh Mohite who had tasted defeat twice in the previous elections. This move by Congress left the veteran leader red-faced which ultimately resulted in his resignation from the primary membership of the party. On the other hand, after the break-up in alliance, NCP has given Amol Deshmukh the ticket from the same Ramtek constituency. Ranjit Deshmukh's second son Ashish too has been given ticket by BJP and he is contesting the election from Katol seat. Ashish will take on NCP stalwart Anil Deshmukh. This awful situation – one son in BJP and another in NCP – made the veteran Congressman Ranjit Deshmukh an uneasy person. He was being frequently asked the difficult question: For which party he would campaign? And Deshmukh has answered the question rather bluntly by quitting the Congress party.
Ranjit Deshmukh, in the past, was appointed as MPCC President twice. He was also seen as Chief Ministerial candidate during his peak. However, a defeat from West Nagpur constituency in one of the Assembly elections triggered a decline in his political career. In that election, Deshmukh had skipped the separate Vidarbha issue during campaign ostensibly on the assurance from Congress party that a separate Vidarbha would be considered on the lines of Telangana. But the assurance remained an assurance only. Later, Deshmukh had formed a separate party for the cause of Vidarbha Statehood and fought Lok Sabha election from Ramtek seat in 2004. But lost the election.
Ranjit Deshmukh got embroiled in controversies many a time by making anti-party statements. He also faced problems by expressing his clear-cut views on burning issues that put Congress leadership in a fix several times.
By :- Rajeev Ranjan Kushwaha