New Delhi: Eminent politician and former Union Minister M Venkaiah Naidu has been elected as the 13th Vice-President of India. Naidu won the vice presidential poll held on Saturday with a decisive margin, bagging 544 votes against his rival Gopal Krishna gandhi, who received 244. 11 votes were declared invalid by the Returning Officer.
Naidu will succeed Vice-President Hamid Ansari who will demit office on August 10. Apart from being the deputy to President Ram Nath Kovind, Naidu will also be the Chairman of Rajya Sabha.
It was a foregone conclusion that the National Democratic Alliance (NDA) nominee Venkaiah Naidu will be elected as the Vice-President. The BJP is the single largest party in both the Houses of Parliament. The party and its allies together were enough to see him through. It must be noted that unlike the Presidential election, only Parliamentarians vote in this election.
Venkaiah Naidu is a veteran politician and has friends in most major political parties–perhaps, that's why he was chosen to contest the elections. Political acumen and connections are needed to run the Upper House of Parliament that is increasingly becoming a battleground between the opposition and the ruling BJP. Though, BJP has become the largest party in both the houses, NDA is still in minority in Rajya Sabha.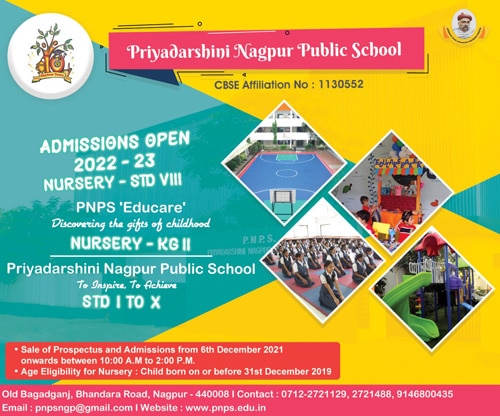 In his first address after being nominated as the candidate, Venkaiah Naidu had said that he was not a man of any politics. He had shunned his ministerial post and active politics to contest for the constitutional post. Before casting his vote on Saturday, he corrected a reporter that he was not from any political party.
This is the first time in the history of India that Congress is not on any of the top three constitutional posts–Prime Minister, President, and Vice-President. During NDA-1 government, BJP lacked the number to install a candidate for the Presidential post. The party had to introduce a non-political figure.
PM, Gopal Gandhi congratulate Venkaiah
First reactions on Venkaiah Naidu's victory in vice presidential election.
"I congratulate Venkaiah Naidu garu on his victory. I wish him all the best for his new office," said opposition candidate Gopalkrishna Gandhi.
"I thank those who voted for me. I was expecting handsome performance by united vote of opposition parties and I'm more than satisfied," Gandhi said.
Prime Minister Narendra Modi tweeted, 'Congratulations to Venkaiah Naidu Garu on being elected India's Vice President. My best wishes for a fruitful & motivating tenure.'
'I am confident Venkaiah Naidu will serve nation as a diligent and dedicated Vice President, committed to the the goal of nation building,' the PM tweeted.
Leader of Opposition in the Rajya Sabha Ghulam Nabi Azad said, "Opposition will never compromise on ideology whether we face defeat or victory. Thank all those who voted against NDA."
Know Venkaiah Naidu better
Venkaiah Naidu was born on July 1, 1949, in Andhra Pradesh's Nellore district. He holds a degree in political studies. He also acquired a degree in law. He was associated with the Rashtriya Swayamsevak Sangh. He was active in student politics. He came in the spotlight for his prominent role in the Jai Andhra Movement in 1972.
Naidu is a powerful orator. His oratory made way for him in Andhra's legislative assembly as he was elected MLC in 1978 and in 1983. He was elected to Rajya Sabha in 1998. He has served as BJP spokesperson and president.
Venkaiah Naidu is believed to be a close confidante of Prime Minister Narendra Modi. The two had been at the forefront of weathering many political storms. Naidu had been instrumental in most of the key decisions taken by the Modi government. After losing him to the Vice-Presidential post, Modi had said that it was a tough decision to let him go as he was a strong administrative hand. Naidu had also said that he wanted to retire after seeing Modi on the prime ministerial post in 2019.