Nagpur.
Even after the strong protest during Nirbhaya case, the human clad vultures seem unaffected with the punishments and consequences of their crimes. Women, of any age, are still unsafe in every corner of the society. Another such incidence of violence came to fore when a 9-year-old girl was admitted to a private hospital in Nagpur and doctors declared that she had been raped. Cops, who were informed by the victim's parents, swung into action and the culprit has been put behind bars.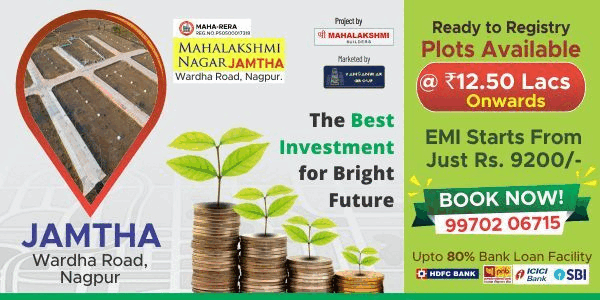 The culprit has been identified as Vasant Gaikwad (38), a native of Channa village, Veltur, is a farmer by profession. According to information, the shameful act took place on October 12 at around 1 pm. According to the statement given by the victim, the accused victim's neighbour. On October 12, the 9-year-old girl was playing in front of her house when the accused asked her to come to his house. The victim's parents had gone on their respective works. As there was no one in Vasant's house, he forced the girl into the house and ruthlessly raped her. He threatened her of dire consequences and left her.
The girl, who was threatened against revealing the act, never spoke a word to her parents. However, her health started deteriorating with the ruthlessness of Vasant's assault. Her parents rushed her to a private hospital in Dighori where doctors informed them that their daughter had been raped. This shook the living life out of her parents. They tried to coax the girl to narrate her ordeal. However, the scared girl could not speak the truth. After much persuasion from her mother, the girl finally narrated the incident and informed them about Vasant's cruelty.
On the basis of the complaint lodged by the victim's parents, cops immediately registered a case against Vasant and arrested him. He will be presented before court on Tuesday.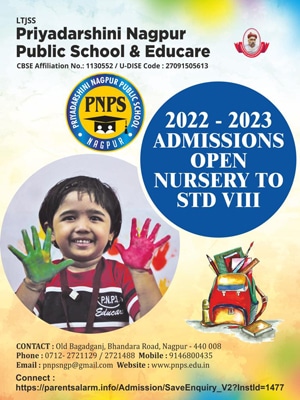 It is to be mentioned that the girl is still struggling for her life and her health is told to be critical. Doctors informed that the girl has been under shock and fear after this incident.