Nagpur: Even as the festive season sets in and the demand for vegetables and essential commodities grows high in view of ongoing Ganesh and Mahalaxmi festival, the veggie prices skyrocketed to astound the poor buyers. On Sunday coriander was being sold at Rs 100 per kg while green chilly breached Rs 50 per kg mark. Onions continue to remain stagnant at Rs 60 a kg whereas fresh arrival has already poured in. Insiders revealed that few big vegetable dealers have deliberately jammed the stock to book undue profits. The situation has been signaling an alarm but there appeared to be no action on the side of concerned department.
However, traders claimed that prices of onion have started to come down. In last two days, onion shed nearly Rs 5 kg. The prices are expected to come down further, however this largely depends on the laxity of so called hoarders.
According to market sources, the supply of vegetables has increased after the latest spell of rains in Vidarbha region. However, increased supply failed to provide any relief to consumers who are already reeling under inflation.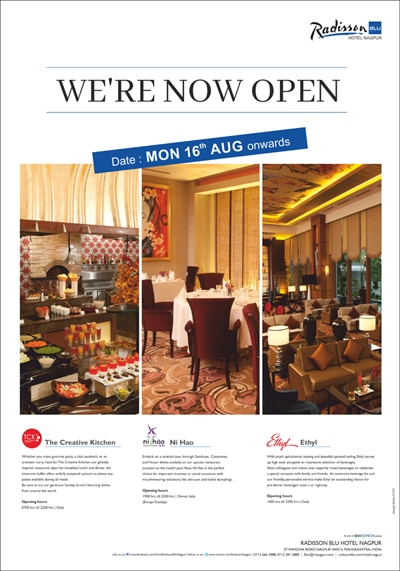 Sources said demand of corrainder, chilli, onion and garlic have increased manifold since the Ganesh Chaturthi. Mahalaxmi Pujan and other festivals have also pushed up prices of vegetables.
Traders claimed that prices are likely to come down after Anant Chaturdeshi, the last day of Ganeshotsav. "The supply had reduced a few days ago after a long dry spell. But the advent of rains brought new lease of life to vegetable market. The supply has increased significantly in past one week," said a market source.
Nashik, Nanded, Chhindwara are among the major suppliers of vegetables in Nagpur. The secretary of Mahatma Fule Vegetable Market Adatiya Association Ram Mahjan said Chhindwara is the main supplier of coriander along with Nanded and Nashik. A few days ago, the prices of coriander have touched `200 mark. However, since then it has slowed gradually and now it is hovering around `100 per kg.
"The prices are likely to come down a bit after the end of Ganeshotsav. But one can't expect major relief as fresh stock of vegetable will arrive only in October. Hence, the prices may come down during Diwali and Dussehra," said Ram Mahajan.