No body is ready to take Mokshdham work, and other works too
NMC losing credibility due to poor financial condition
Nagpur: The civic body is supposed to be caretaker guardian of city and its citizens, but if it is financially not sound, it cannot take care of the citizens, nor the city. This is what is happening with Nagpur Municipal Corporation (NMC) these days. As it is passing through financial crunch, it is losing its credibility to such an extent that the contractors, who always found a major chunk of civic works once up on a time, are hesitating to come forward to take up any work or new construction project. It implies that the contractors are not sure about the timely payment of their bills, if at all some works are done by them. Such a situation is going to affect the developmental works about which the NMC has made tall claims.
In the recent example of apathy of contractors towards NMC works, despite repeatedly inviting NMC-tenders, as many as four times during past two years, for construction of a culvert at Mokshdham in the city, only one contractor has responded to the call. The said contractor has quoted much costlier bidding mount than the actual cost. In fact, no contractor wants to take risk of doing the work at his own cost, bearing the cost of material and labour-payment, etc, and then keep waiting indefinitely for payment off bills. More over, many contractors have not yet received their payment-bills for the works done in the past, and there is no certainty about it, said the sources.
If no other bidder comes forward in response to the NMC-issued tender, the same tender may be accepted, subject to the approval of executive engineer, and the work may begin in the month of October. The design of culvert is ready but its inspection by technical institution is awaited.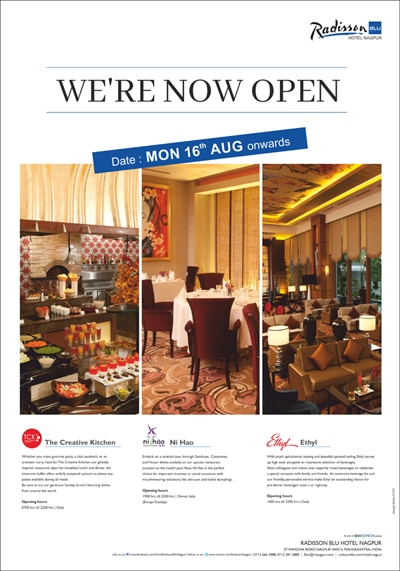 It may be mentioned that the construction of Mokshdham culvert is held up over past three years, and the passage for four wheelers is blocked for the time being. Former NMC standing committee chairman Avinash Thakre had made a provision of Rs 2 crore in the NMC budget. As on this day, its construction cost has shot up to Rs 5.72 crore.
Now, the NMC is in such a tight position in terms of funds, it has become difficult to take care of all promised developmental works. Its credibility is thus in peril.