2015 turns out to be a year of legal battles for Salman Khan 

National.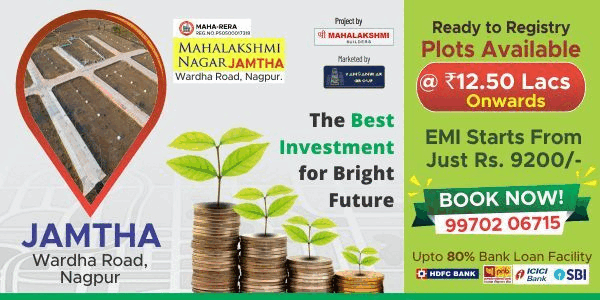 With the verdict of the Hit and Run case we got to see the 'cowardly' face of 'Being Human' Salman for which the judge in his sentencing pulled up the Actor for leaving injured persons under his sedan and disappearing from the scene.
Now a former friend and film Producer Vijay Galani has exposed another facet of the 'human' this superstar supposedly is…It seems 2015 is going to go down as the year of legal troubles for Salman Khan. After the hit-and-run case and black buck case, Khan is now faced with a defamation case lodged by Veer producer Vijay Galani. Remember this movie which was released with a lot of fan fare but sank without a trace in 2010?
Galani has accused Khan of misconduct in professional behavior, mental agony and loss of reputation. As per reports, Galani said: "I agreed to give Salman a signing amount of Rs 10 crores for Veer. In his entire career, Salman had not received this kind of a signing amount. In fact his entire fee for Yuvraaj and Wanted and other films during that period was around Rs 7-8 crore each. Even Salim Saab said this signing amount was unprecedented. Besides this amount, we agreed that Salman would get Rs 15 crore if and when there is an 'overflow' (profits made by the film). Salman completed the film happily. And I sold the film to Eros Entertainment. Eros, Salman and I drew up a tri-party agreement that the first overflow amount of Rs 15 crore would go to Salman."
Galani says that the film didn't earn any profit, yet Salman's office sent him a letter that asked Galani to show the original copy of the agreement letter: The most interesting thing about this letter was that on the night before I received it I was at Salman's place laughing and joking as usual. He mentioned that his new business manager was sending me a letter and I should just ignore it. Then in April I received another letter stating that Salman finds the Rs 15 crore overflow agreement to be unacceptable. This, after everything being on paper. We were working together for two years and he never mentioned he had any problem with the 'overflow' agreement. What made him suddenly wake up about having a problem with the overflow?
As per Galani: Firstly the 'overflow' agreement was on paper and secondly Veer showed no profits. So CINTAA ruled in his favour. Salman then complained to the Federation Of Western India Cine Association.
"But I responded saying there was no overflow. In the meanwhile Salman got upset with CINTAA. So to please him they issued a non-cooperation letter against me which was totally invalid and baseless" complains Galani.
He further said: "The honourable court saw my papers. They called Salman's representative to court and asked on what basis they had been asking for money and why was a non-cooperation letter issued against me. They had no reply. The court has now ruled in my favour and issued an absolute stay on the non-cooperation letter."
"I cannot tell you what I've gone through during the last three years. My mental agony and the money on lawyers has left me drained. I've filed a Rs 250-crore defamation case against Salman for mental agony, harassment, loss of face. Who will give me back the 3 years that I've lost?"