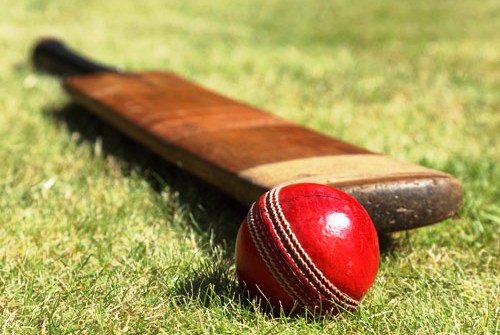 Nagpur News: The Under- 19 team to represent Central Zone to represent Central Zone in Inter Zonal (Under-19) Limited Overs Cricket Tournament in November was finalised in a selection committee at VCA (Vidarbha Cricket Association), Civil Lines on Thursday.
The team will be headed by Captain Kuldeep Yadav. Shubham Sharma, Mukul Raghav, Atul Tiwari, Almas Saukat, Mohd Raza, Ashutosh Singh, Amit Pachera, Akshay Wadkar, Jitesh Sharma, J.J Acharya, Mayank Jain, Abhimanyu Lamba, Arpeet Shukla and Avesh Jain are the other selected players who together constitute the entire team.
The tournament will be held at Chennai from 20th November to 25th November. The players are to be accompanied by Coach Nitin Kulkarni, Manager Dilip Choudhary, Trainer Chandrabhan Singh and Kishore Nakhle for Physio. The contingent includes members from RCA (Rajasthan Cricket Association), MPCA (Madhya Pradesh Cricket Association), VCA (Vidarbha Cricket Association) and UPCA (Uttar Pradesh Cricket Association).