Nagpur: No, its not the crowd of parents outside examination centers where CBSE and State board examinations commenced from Tuesday! It is actually a jam-packed scene at VCA stadium ticket counter where the association members gathered to grab the tickets for the upcoming T20 Cricket match between India and New Zealand scheduled at 7.30 pm on March 15 in Nagpur. The ticket sale for members started with a thunderous response on Tuesday.
Cricket craze in Nagpur soared to new high as the anxious members thronged at the ticket counters to be among the lucky few who can purchase the ticket.
There are around 2000 members of both the Vidarbha Cricket Association (Stadium) and Vidarbha Cricket Association (Club). Many of them stood in the line from as early as 4:30 am.
Sources in the Vidarbha Cricket Association Club said that one has to pay Rs 10 lakh plus taxes to become a member. The member is entitled for one free ticket per member and the facility of buying 2 or 4 tickets per member.
The sale of tickets for other viewers has been contracted to an on-line portal Bookmyshow.com.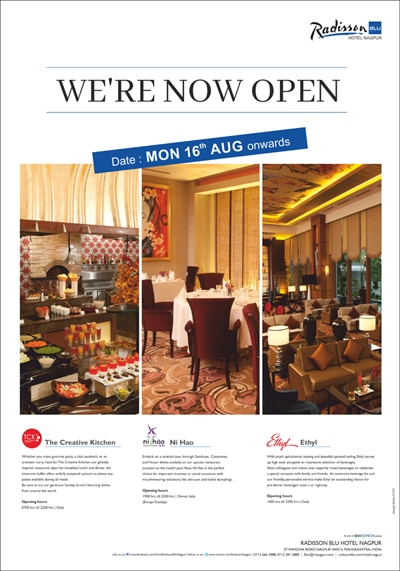 Meanwhile members and representatives of all age groups were seen lined up from as early as 4:30 am on March 1, 2016. A representative of Advocate Manohar was also seen standing in the line. This speaks of the humility of the Past President of VCA. If he wishes, he could have easily asked the person in-charge of the sale of tickets to reach a certain number of tickets to his home directly and the person would have had to reach it too. However, this person has sent his representative to stand in the line from 4:30 in the morning like everybody else and buy the tickets for his family members.
While some people of the city complained that the site bookmyshow.com does not work and the tickets of the cricket match is not seen, one sources inside the VCA clarified that since this is an ICC event, neither BCCI nor VCA has any say in the sale of the tickets on line. The tickets are slated to be sold by a lottery system. The registration for the online sale of India VS New Zealand match has been started at bookmyshow and only two tickets will be given to each buyer.