The Railway Ministry today announced a compensation of Rs 5 lakh for the kin of those dead in the the Vasco Da Gama-Patna Express derailment in Uttar Pradesh and Rs 1 lakh for those with grievous injuries.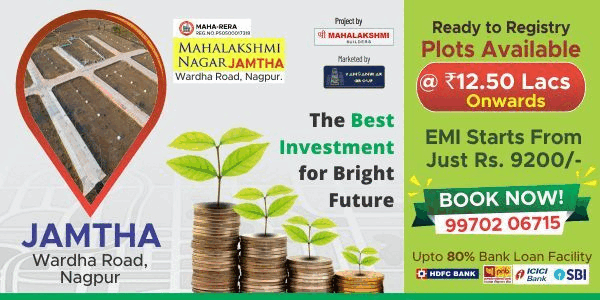 Railway Minister Piyush Goyal expressed grief over the accident and extended his condolences to the families of the deceased. He said Rs 5 lakh would be given as ex-gratia to the kin of the dead, Rs 1 lakh for those with grevious injuries and Rs 50,000 for those with simple injuries.
The minister directed Chairman Railway Board Ashwani Lohani, who is in the state, to rush to the site and also ordered an inquiry by the commissioner railway safety. At least three people were killed and nine injured after 13 coaches of the express train jumped the rails near Manikpur railway station in in the early hours today.